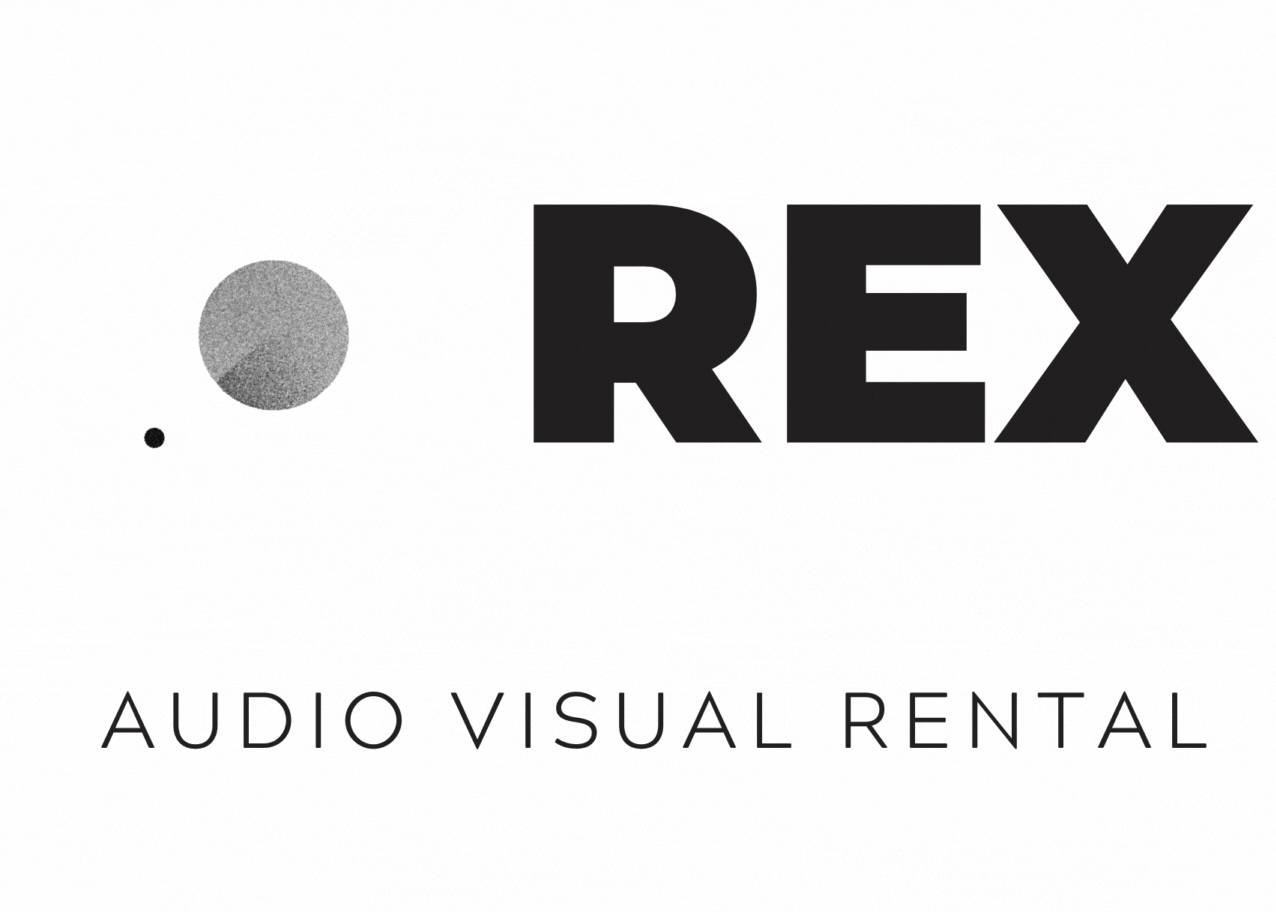 Our state of the art Brooklyn depot is now open for 24/7 will-call pickup. Fast and seamless curbside rental pickup and drop off. Our standard minimum order is $495 for all will-call orders. Ten minutes from the city and over 20,000 rentals in stock ready for dispatch. Advanced booking is required. Rush orders are accepted based on availability. We look forward to serving you.
Rent Event Lighting With Delivery & Installation In Manhattan
We offer both intelligent and conventional lighting, along with the latest technology in lighting controllers. Using the proper lighting equipment can transform any event into a memorable lighting extravaganza.
UPLIGHTING
Our wireless LED technology has the ability to match any event color palette. This technology allows us to single-set one color for the entire evening, or use controls to transmit a signal for each light to change together simultaneously throughout the evening.
Soft white lighting is a classy way to create a romantic, candlelit look for your space.

Project a continuous tessellating pattern, logo, or names and initials onto venue structures such as tent liners and walls, dance floors, and venue walls with our source four projection lights or follow spots. We also provide custom gobos. Click here for more information on gobo rentals in NYC.

STRING BULBS

Choose from our wide array of bulb sizes to create a string bulb ceiling over a cocktail area, dance floor, ceremony backdrops, criss-cross or parallel patterns in a tent, or from trees, wooden beams, or any structure that can support the weight of the bulbs.
We can also create a mobile string bulb lighting setup by installing trussing or professional lighting stands at any location.
​
Choose from our wide array of sizes from 8 inches to custom-made 80-inch mirror balls with optional lights and motors. Silver, gold, and several custom colors are in stock. Click here for more information on mirror ball rentals in NYC.

PIN SPOTLIGHTING
Spotlighting is a great way to highlight large areas of the event space. We can professionally mount the lighting to illuminate head tables, food stations, place card tables, signs, cakes, sweet tables, and first dances!

TENT LIGHTING
Choose from a wide selection of tent lighting such as full tent color wash lighting, string bulb lighting, patterned gobo projection lighting, spotlighting, and soft white lighting.
Our professional production team installs permanent and temporary tent lighting by using professional clamps, wiring, and cabling to ensure power is distributed evenly to create the elegant tent lighting look your event calls for.
​
CONTACT US FOR A FREE QUOTE