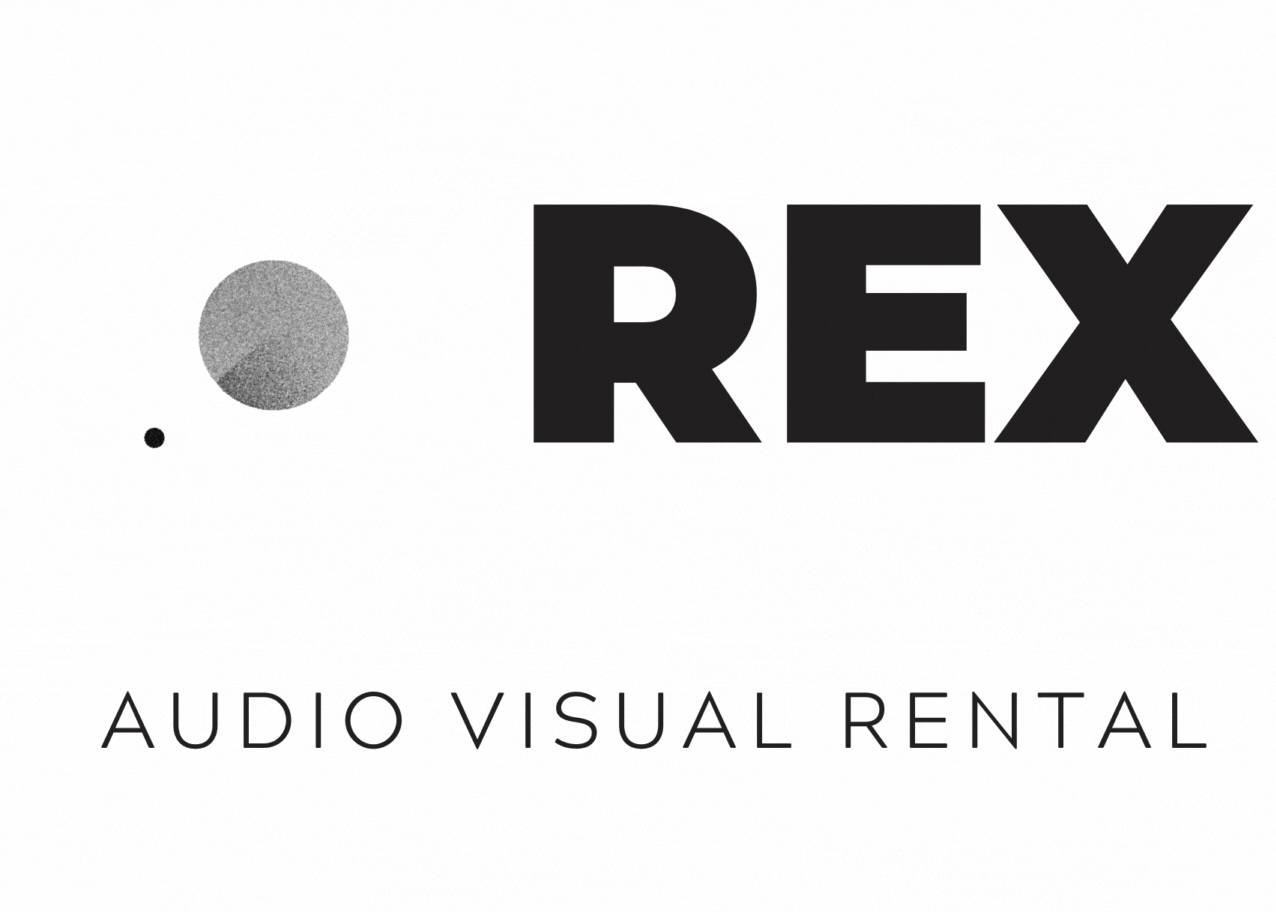 Our state of the art Brooklyn depot is now open for 24/7 will-call pickup. Fast and seamless curbside rental pickup and drop off. Our standard minimum order is $495 for all will-call orders. Ten minutes from the city and over 20,000 rentals in stock ready for dispatch. Advanced booking is required. Rush orders are accepted based on availability. We look forward to serving you.
Portable Speaker Rental
Rent portable wireless speaker system and microphone packages in Manhattan.
CDJ Rental
CDJ Rental For Events In Manhattan
Sound Consoles & Wireless Microphone Rental
Audio System Packages
Portable Speaker Rental
Rent portable wireless speaker system and microphone packages in Manhattan.
Wireless Battery Powered 2000W Portable PA System Packages
Professional Portable Outdoor Sound Systems - Battery Powered / Rechargeable / Wireless Bluetooth
​

Our outdoor portable PA system rentals are perfect for any event. You can rent a public address system for your next outdoor event and celebration. Our staff is well trained and experienced in setting up your equipment based on your exact needs. A public address system, aka PA's, is a must for outdoor music events of any size. They enhance all sizes and kinds of outdoor parties, festivals, fitness events, races, car shows, corporate events, and more. Our PA system rentals are portable and can be set up almost anywhere without electricity available – perfect for birthdays, weddings, ceremonies, graduations, in-store promotions, and pop-ups. Bring music to your outdoor event without having to deal with wires or power sources. Reserve a portable PA system rental and we will deliver it anywhere in NYC. Whether you're hosting a large family celebration, outdoor rally, or anything else and need professional sound equipment for your space.

Our portable PA System rentals are great for any outdoor event such as company picnics, weddings, and holiday parties. Our rugged equipment is weatherproofed and easy to set up. You can even choose between a wired or wireless microphone system for performers or announcements. Our PA systems rental package is sure to impress the most demanding clients. It includes one portable PA speaker, carrying case with wheels, wireless mic with five channels, a speaker stand, and all necessary cables. Our state-of-the-art digital sound and lighting systems will guarantee that your event will be the talk of the town. Fully equipped with outstanding microphones and high-end speakers, we'll give you everything you need to sound your best. Whether it's music, vocals, or speeches, your audience will hear it and feel it all around them. The high quality of our PAs makes your music clear and dynamic from front to back, bringing the experience closer than ever for everyone.

We also provide the following audio equipment:
Wireless Microphones

Wired Microphone Rental

Battery-powered speakers

Walkies

Megaphones

Cabling & Yellow Jackets
​
We serve all venues of New York City including:
Public Parks & Gardens

Beaches & Hotel Pools

Private Residences

Support For All Outdoor City Parades
​
We provide 24/7 delivery, setup, and pickup across Brooklyn, Manhattan, and all five boroughs.
CONTACT US FOR A FREE QUOTE