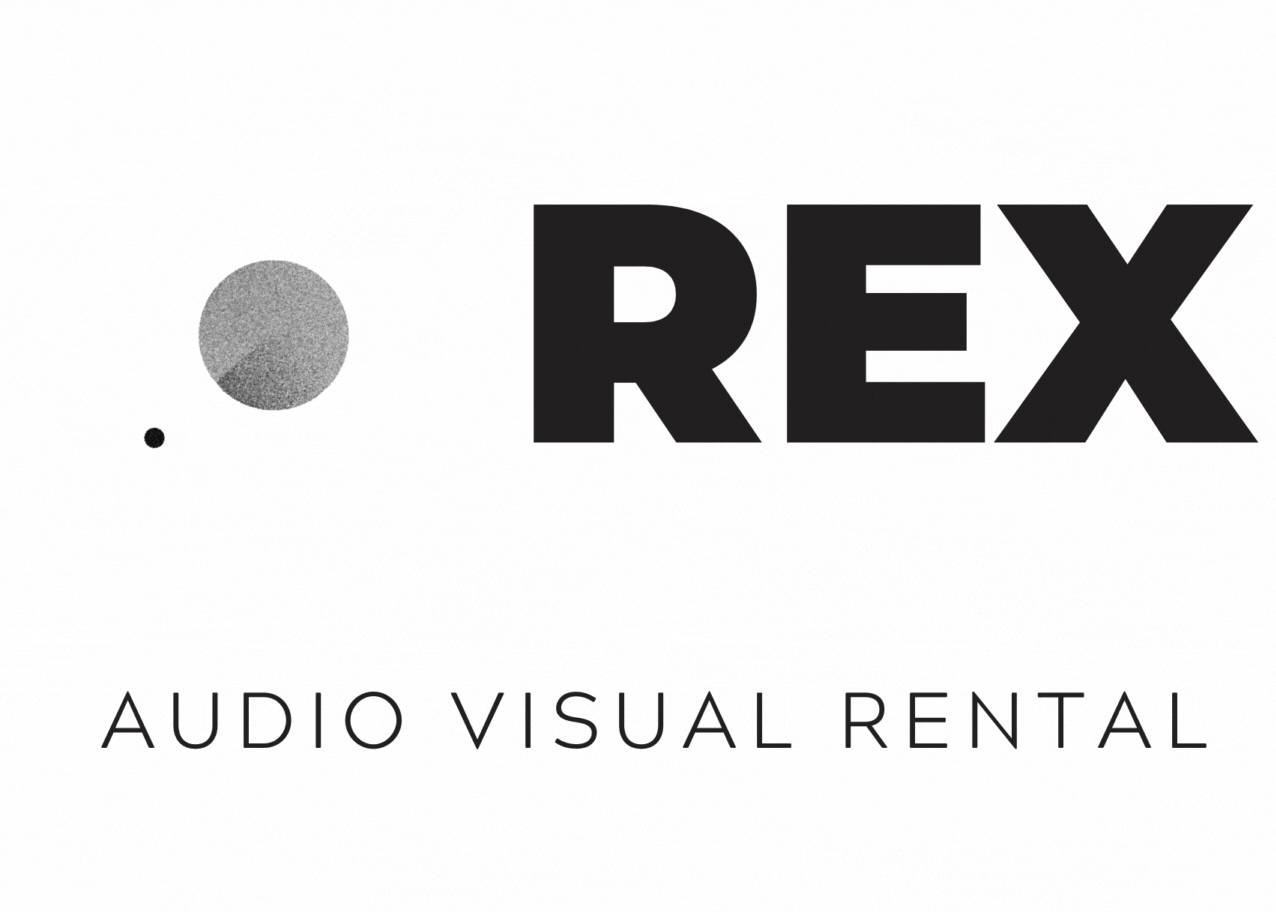 Our state of the art Brooklyn depot is now open for 24/7 will-call pickup. Fast and seamless curbside rental pickup and drop off. Our standard minimum order is $495 for all will-call orders. Ten minutes from the city and over 20,000 rentals in stock ready for dispatch. Advanced booking is required. Rush orders are accepted based on availability. We look forward to serving you.
(10) Unit Minimum Order Required For All Easel Rentals
Our easel and whiteboard rentals are perfect for conferences, marketing pitches, or business displays.
​​
We are New York City's only provider of high-quality easels and presentation equipment for all your artistic, production, signage display, and presentation needs. Our easels are a go to for artists, designers, and businesses who need to showcase their work or presentations.
​
Whether you're an artist looking to display your latest creation, a designer who needs to present their work to a client, or a business owner who needs to showcase their products, REX has got you covered.
​
Our easels are of the highest quality, made from durable materials that can withstand large-scale artwork. They are adjustable, making it easy to display artwork of all sizes. Additionally, we offer a range of accessories to ensure that your presentation is perfect.
​
Why choose REX?
​
Quality Products - We provide the highest quality easels for rent in NYC. Our easels are designed to be durable and long-lasting, ensuring that you get the best rentals at affordable pricing.

Fast Delivery - We offer same-day and next-day delivery services to ensure that you get your easels when you need them.

Wide Range of Accessories - We provide a wide range of accessories, including lighting, whiteboard kits, display boards, and more, to ensure that your presentation is perfect.

Excellent Customer Service - Our team is always ready to help you with any questions or concerns you may have. We are committed to providing exceptional customer service to ensure that you have a great experience renting from us.
​
Rent an easel or whiteboard from Rental Express for a smooth meeting or event without the hassle of moving and storing such large equipment. Easel rentals are also perfect for art openings, weddings, fundraisers, and for providing directional signage. We also provide a wide range of easel rentals for social distancing signage. We stock an inventory of various easels capable of supporting artwork and signs up to 75 lbs.
​
Whiteboard Rental
​
One of the most valuable tools to rent for any event, meeting, or business is the magnetic dry-erase whiteboard on wheels rental. Our whiteboards on wheels are excellent for conferences, hotels, schools, colleges, expos, and trade shows. They work well because they are very portable and versatile, so you can easily take them from one location to another. This can simplify providing others with information on any topic necessary at any given time. They are also magnetic and reversible, giving you double the writing and presentation surface.
​
​
CONTACT US FOR A FREE QUOTE