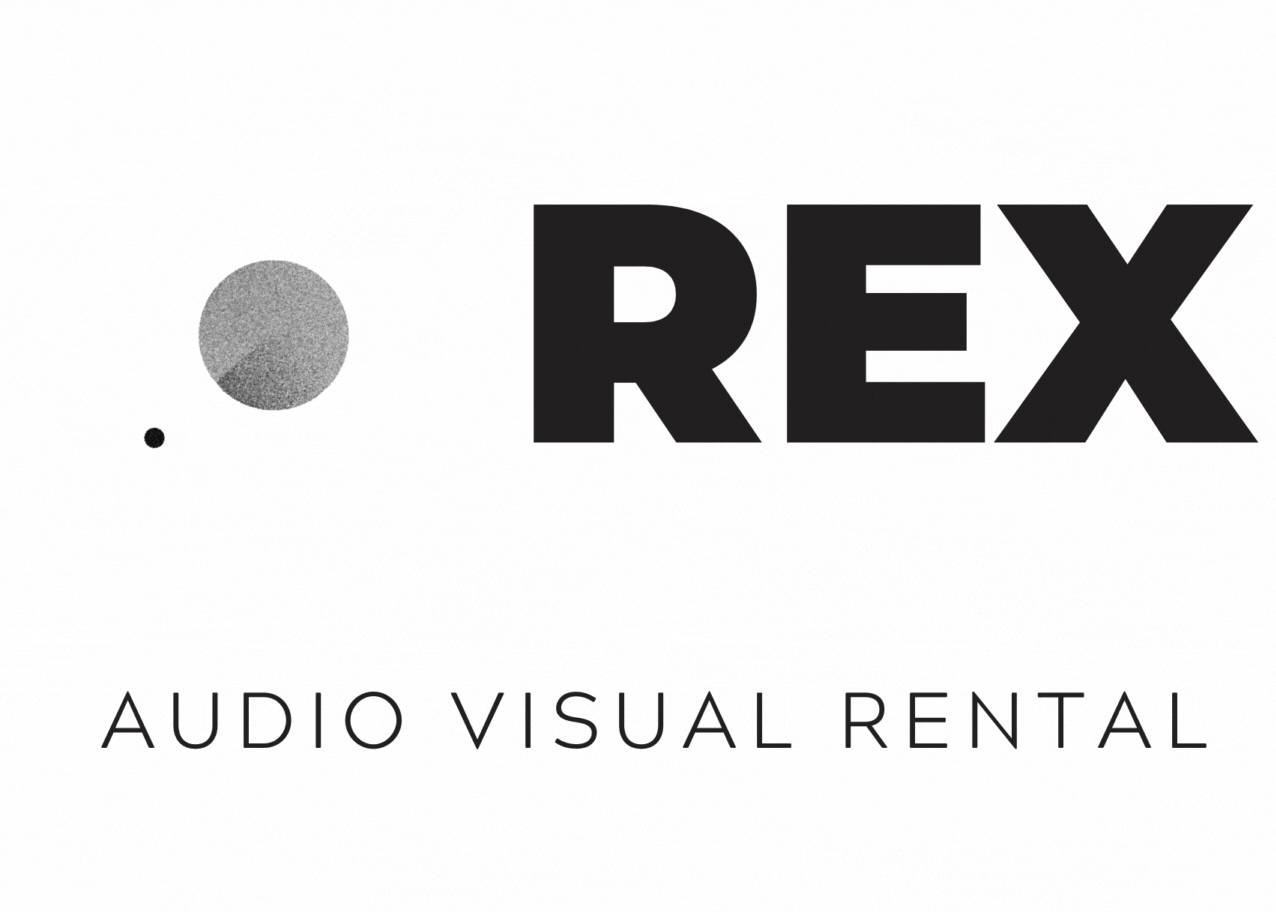 Our state of the art Brooklyn depot is now open for 24/7 will-call pickup. Fast and seamless curbside rental pickup and drop off. Our standard minimum order is $495 for all will-call orders. Ten minutes from the city and over 20,000 rentals in stock ready for dispatch. Advanced booking is required. Rush orders are accepted based on availability. We look forward to serving you.
Stanchion and barricade rentals for effective crowd management.
​
Secure your event and ensure smooth crowd control with our premium barricade rentals in NYC. We offer a wide selection of steel barricades, perfect for festivals, concerts, construction sites, and more.
​
When it comes to organizing events or managing indoor/outdoor event spaces, effective crowd control and safety are of utmost importance. REX offers top-quality barricade rentals that are durable, versatile, and designed to meet the unique needs of various projects. With our extensive inventory and commitment to customer satisfaction, we are your go-to source for barricades in New York City.
​
Key Benefits of Our Barricade Rentals in NYC:
​
Wide Selection of Barricades: We understand that different events and projects have varying requirements. That's why we offer a diverse range of barricade options to cater to your specific needs. From steel crowd control barricades to custom solutions, we have the perfect solution for concerts, store openings, brand activations, retail events, product releases, festivals, construction sites, road closures, parades, and more. Our barricades are available in different sizes, lengths, and materials, allowing you to choose the most suitable option for your event or project.

Durability and Safety: Our barricades are constructed using high-quality materials, ensuring durability and safety. Designed to withstand rigorous usage and various weather conditions, our barricades provide reliable crowd control and enhance safety at your event or production site. With sturdy interlocking mechanisms, they create a strong and secure barrier to prevent unauthorized access and maintain order.

Easy Setup and Flexibility: Time is of the essence when it comes to event planning or commercial projects. Our barricades are designed for easy setup and quick deployment, allowing you to save valuable time and resources. They are sturdy, portable, and feature convenient interlocking systems that enable seamless configuration and adaptability to your specific layout requirements. Whether you need a straight line, curve, or corner formation, our barricades can be easily adjusted to suit your needs.

Customization and Branding: We understand the importance of branding and promoting your event or project. Our barricades offer custom jackets, barricades covers, and branding options such as logo placements or color choices, allowing you to showcase your brand identity. By incorporating your logo or branding elements, you can enhance visibility and leave a lasting impression on attendees or passersby.

Competitive Pricing and Reliable Service: At our company, we strive to provide affordable barricade rentals without compromising on quality or service. Our competitive pricing ensures that you get the best value. Additionally, we take pride in our exceptional customer service, offering prompt responses, on-time delivery, and professional assistance throughout your rental experience.
​
​
At REX, safety is our top priority, and we take pride in providing barricades that prioritize the well-being of your event attendees and staff. Our rental barricades are engineered with the utmost care, and one of their notable safety features is the trip-resistant flat feet. These specially designed feet offer enhanced stability and minimize the risk of trips and falls. With a low profile and a wide base, they create a secure foundation for the barricades, ensuring they remain firmly in place even in high-traffic areas. Whether it's a crowded festival or a busy sidewalk, you can trust our barricades to provide a safe environment by reducing tripping hazards and promoting smooth crowd flow. Your peace of mind and the safety of everyone involved is our utmost priority.
When it comes to barricade rentals in NYC, our company stands out as a trusted provider of reliable, durable, and cost-effective solutions. With our wide selection of barricades, easy setup process, customization options, and commitment to customer satisfaction, we are here to make your event or production a resounding success. Contact us today to discuss your requirements and secure your barricade rental in NYC.