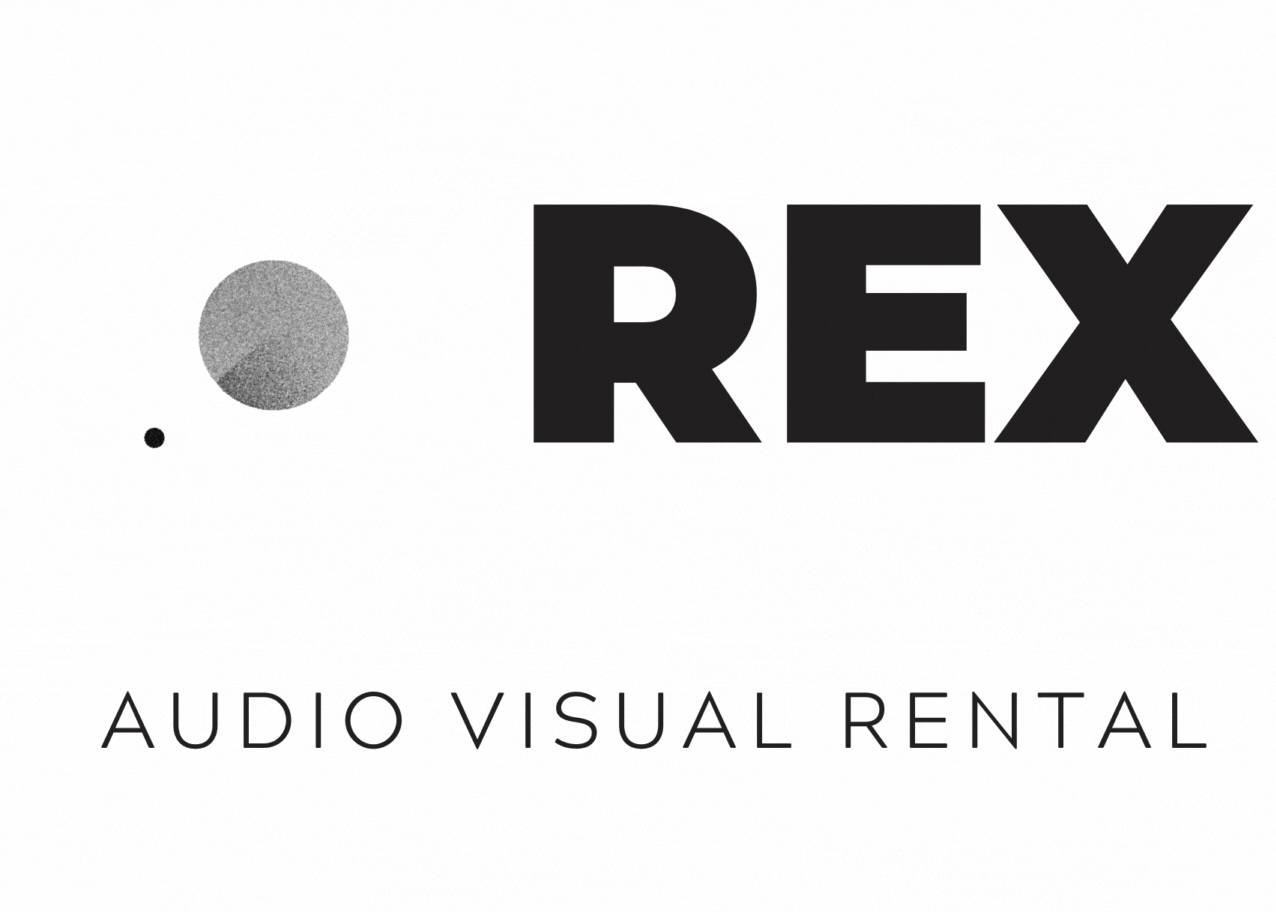 Our state of the art Brooklyn depot is now open for 24/7 will-call pickup. Fast and seamless curbside rental pickup and drop off. Our standard minimum order is $495 for all will-call orders. Ten minutes from the city and over 20,000 rentals in stock ready for dispatch. Advanced booking is required. Rush orders are accepted based on availability. We look forward to serving you.
Shure designs and manufactures world-renowned microphones for performance, recording, installed and broadcast applications. Various systems and multiple mic options offer unlimited flexibility for any application or budget. The company's spirit of invention, passion for excellence, and commitment to extraordinary experiences can be found in all of their amazing products.
​
Optoma is an award-winning designer and manufacturer of projection and audio products. They focus on premium quality and style, combined with exceptional engineering and innovation, deliver larger-than-life experiences in any venue. They operate globally, with headquarters in the U.S., Europe, and Asia.
Samsung is one of the largest technology companies on the planet providing unparalleled products. Over the past decade, Samsung has become a household name around the world on the back of its mighty drive into flat-panel TVs and smartphones.
QSC is a leading American manufacturer of audio products including power amplifiers, loudspeakers, digital mixers and digital signal processors including the Q-Sys networked audio, video and control platform. QSC products are used by professional installed, portable, production, corporate and cinema customers worldwide.
Bose was founded in 1964 by renowned MIT professor Dr. Amar G. Bose. Today, the company is driven by its founding principles, investing in long-term research with one fundamental goal: to developing new technologies with real customer benefits. Bose innovations have spanned decades and industries, creating and transforming categories in audio and beyond.
Founded in 1909, Da-Lite Screen Company is the leading producer of high quality commercial projection screens worldwide. With headquarters in Indiana and additional operations in the U.S. and Europe, Da-Lite manufactures projection screens and accessories for Fortune 500 companies, entertainment and major broadcast networks, education systems, and governments around the globe. Da-Lite's proprietary screen technologies are specified for the most demanding installations from military training simulators to boardrooms and classrooms to home theaters. Da-Lite has become the "First Name in Projection Screens."
Since 1924, ARRI has been developing and manufacturing professional lighting products for the motion picture and television industry. And since 1953, all ARRI lights have all been produced in Stephanskirchen, a small town near Rosenheim in southern Germany. ARRI luminaires are used on film sets, in television and photo studios, in theaters as well as at major trade fairs and events. More than 60,000 high-quality luminaires that utilize conventional and LED technology for professional use are produced in the 33,000 sq. ft German factory every year.

Manufacturer of professional lighting fixtures and special effects for the entertainment and architectural lighting markets, including theatre lighting, stage lighting, production lighting, and lighting for film and television. Chauvet professional is a major innovator, developer and manufacturer of lighting and control systems. The company offers 5 brands that lead the entertainment lighting market globally with counless options to choose from.