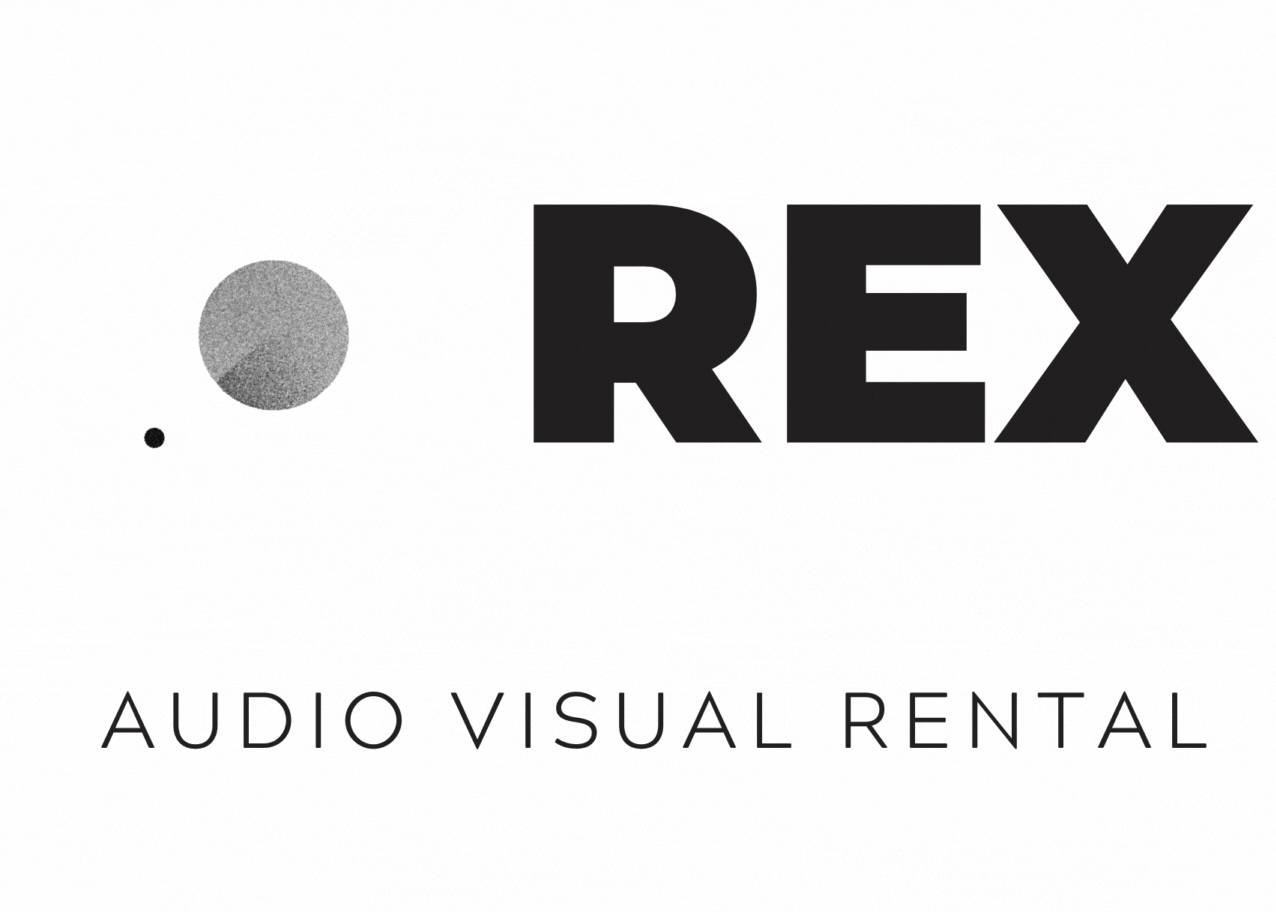 Our state of the art Brooklyn depot is now open for 24/7 will-call pickup. Fast and seamless curbside rental pickup and drop off. Our standard minimum order is $495 for all will-call orders. Ten minutes from the city and over 20,000 rentals in stock ready for dispatch. Advanced booking is required. Rush orders are accepted based on availability. We look forward to serving you.
When it comes to managing crowd flow and creating organized queues at events, venues, or businesses, our company offers top-quality stanchion rentals designed to meet your specific needs. With a wide range of options, including retractable stanchions and stanchions with velvet ropes, we provide versatile solutions that combine functionality and elegance. Allow us to help you enhance crowd control and create a memorable impression at your next event or establishment.
​
Key Benefits of Our Stanchion Rentals in NYC:
​
Retractable Stanchions: Our retractable stanchions are the ideal choice when flexibility and convenience are paramount. These sleek and modern stanchions feature retractable belts that can extend and retract as needed, allowing you to quickly adjust the queue size or create temporary barriers. With a range of belt color options available, you can choose the one that best complements your event's theme or brand identity. Our retractable stanchions offer a professional and efficient solution for managing queues and maintaining order.

Stanchions with Velvet Ropes: For those seeking a touch of sophistication and elegance, our stanchions with velvet ropes are the perfect choice. These classic stanchions exude a sense of grandeur and style, making them ideal for upscale events, premieres, red carpets, and VIP areas. The luxurious velvet ropes, available in various colors, add a refined aesthetic to any setting while ensuring clear separation between sections. Our stanchions with velvet ropes provide both crowd control functionality and an upscale ambiance.

Easy Setup and Versatility: We understand that time is precious when it comes to event planning or managing a business. Our stanchions are designed for easy setup and effortless customization. With user-friendly features, they can be quickly assembled and arranged to suit your specific requirements. Whether you need to guide guests at a conference, create organized lines at a ticket booth, or section off areas at an exhibition, our stanchions offer the versatility to adapt to various settings and crowd sizes.

Durability and Stability: Our stanchions are constructed using high-quality materials to ensure durability and stability. Designed to withstand constant usage and the demands of high-traffic environments, they are built to last. The sturdy bases provide excellent stability, preventing accidental tipping or displacement. You can rely on our stanchions to withstand the rigors of any event or establishment, ensuring reliable crowd control and safety.

Professional Assistance and Competitive Pricing: At our company, we are committed to providing excellent customer service throughout your stanchion rental experience. Our knowledgeable team is ready to assist you in choosing the right stanchion type, quantity, and configuration to suit your specific needs. We offer competitive pricing without compromising on quality, ensuring that you receive the best value for your investment.
​
When it comes to stanchion rentals in NYC, our company is your trusted partner for reliable, versatile, and stylish solutions. Whether you opt for retractable stanchions or stanchions with velvet ropes, our rentals offer both crowd control functionality and aesthetic appeal. Contact us today to discuss your requirements and secure your stanchion rental.