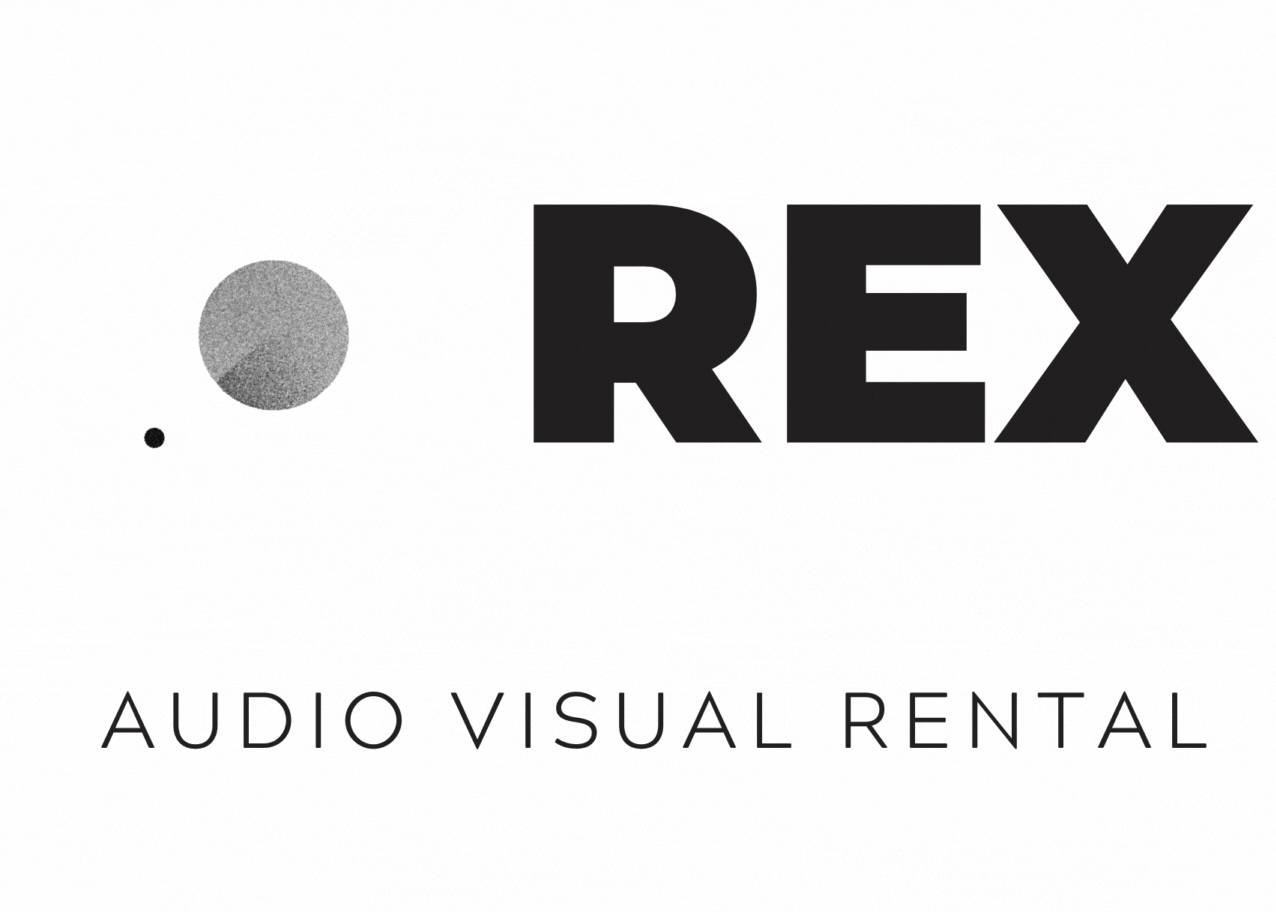 Our state of the art Brooklyn depot is now open for 24/7 will-call pickup. Fast and seamless curbside rental pickup and drop off. Our standard minimum order is $495 for all will-call orders. Ten minutes from the city and over 20,000 rentals in stock ready for dispatch. Advanced booking is required. Rush orders are accepted based on availability. We look forward to serving you.
AV Rental - Theater & Live Productions
Rental Express works with the New York City theater industry to produce truly one of kind shows and performances. We provide full-service rentals for Off-Off-Broadway, Off-Broadway, and Broadway productions. Our experienced technicians will deliver, assemble, and remove your rental equipment, as well as provide onsite technical assistance. We pride ourselves on being a premier theater rental supplier for all major NYC theaters and performance spaces. We have the capacity of assisting you in performances of up to any size audience.
​
​
Staging
​
Our stage rental options are perfect for showcasing your productions. Our riser rental service can help create the perfect setting for your productions. Working with us gives you the opportunity of working with one vendor for everything you would need for producing the perfect show. We can adorn your stage with everything from custom skirting and surfacing to lighting solutions as well as sound packages. Contact us today for your upcoming theater productions.
​
Pipe And Drape - Soft Goods - Event Carpet
​
A stage is the centerpiece of events but we also offer a wide selection of drapery and soft goods. With more than 100 fabrics and colors of drapery rentals, your show and set can be endlessly customized. Pipe and drape rentals seamlessly create makeup & hair stations, dressing rooms, VIP / publicity areas, stage backgrounds, and more. Lighting is essential for creating the ambiance, and environment for your production. We specialize in creating a lighting masterpiece for theater and live show productions. Our custom carpet rentals offer a vast selection of colors/sizes.
​
​
Rental Express serves a wide range of clients in the theater industry. We have a diverse stock of equipment so you can expect to find extraordinary drape options from our massive inventory. With more than 30 colors and styles of drape to choose from, you can make your fashion event a roaring success with exceptional ease.
​
Serving All of New York City's Theater District And The Tri-State Area
​
Stage - Drape - Audio Visual Rentals For The Theater Industry
​
Rental Express has worked with leading theater production companies that choose us for exceptional products and unmatched services. As our company stocks thousands of feet of staging and soft goods we can meet the unique and creative needs of each client in the industry. Producers and industry professionals rely on us for equipment rentals as well as our logistics / technical services to produce one of a kind shows and not have the hassle of working with multiple vendors.