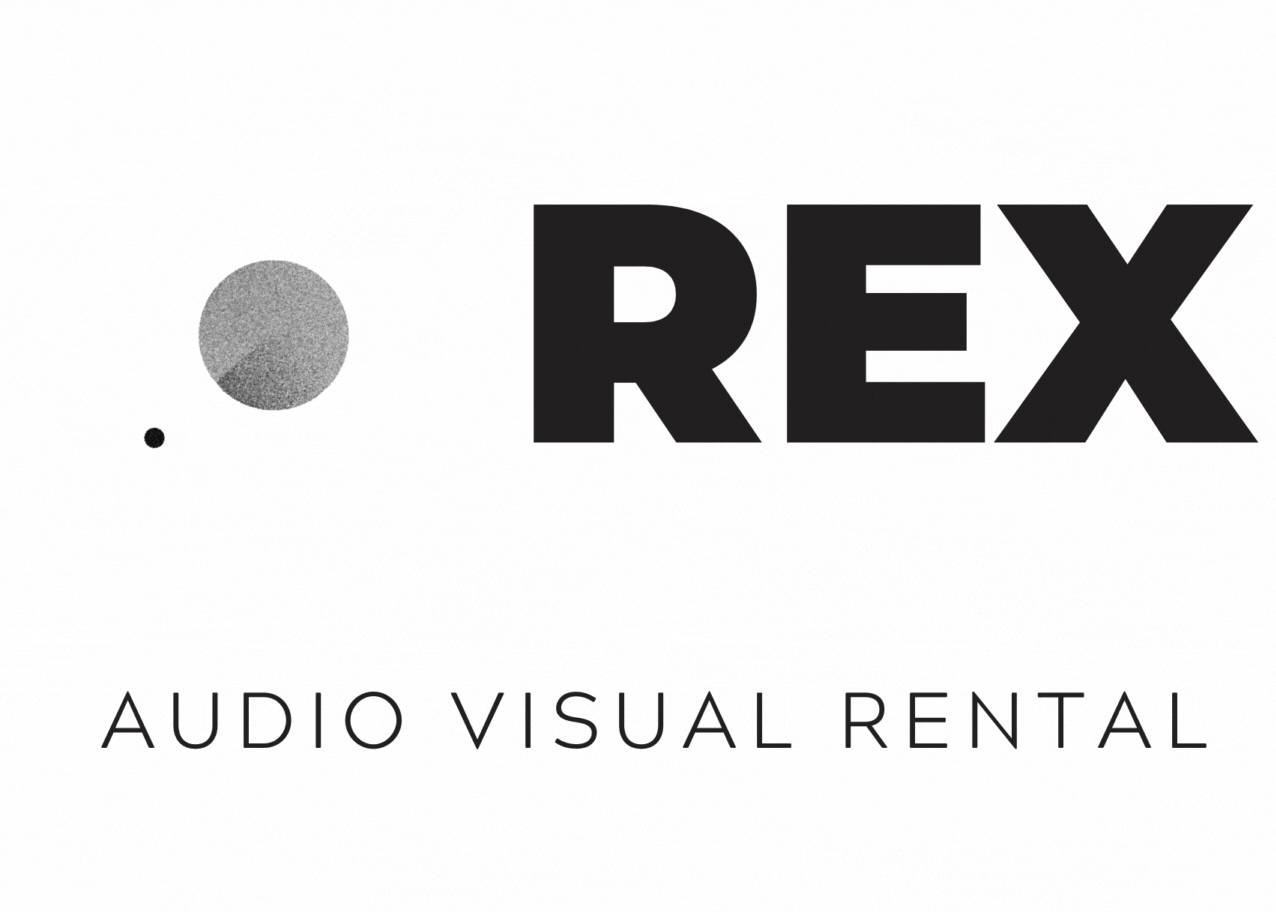 Our state of the art Brooklyn depot is now open for 24/7 will-call pickup. Fast and seamless curbside rental pickup and drop off. Our standard minimum order is $495 for all will-call orders. Ten minutes from the city and over 20,000 rentals in stock ready for dispatch. Advanced booking is required. Rush orders are accepted based on availability. We look forward to serving you.
Custom Crowd Control & Outdoor Carpet
Custom Barricade Cover Printing
Custom Crowd Control & Outdoor Carpet
Custom Barricade Cover Printing
We specialize in providing high-quality barricade covers that not only enhance safety and security but also serve as powerful advertising and branding tools. With our expertise and state-of-the-art printing technology, we offer a unique opportunity to transform standard barricades into eye-catching displays that captivate audiences throughout the bustling city of New York.
​
Why choose our custom printed barricade covers? First and foremost, we prioritize quality. Our covers are made from durable materials that withstand the elements, ensuring long-lasting performance. They are meticulously designed to perfectly fit our barricades, offering a seamless and professional appearance. Plus, our covers are customizable to suit your specific needs, enabling you to showcase your brand, message, or promotional content with striking visuals.
​
In a city as vibrant and competitive as NYC, effective marketing strategies are crucial. Our custom barricade covers offer a cost-effective solution to promote your business, event, sponsors, or cause to a wide audience. Imagine your brand prominently displayed on barricades along busy streets or at high-profile events, capturing the attention of pedestrians, motorists, and passersby. Our covers act as dynamic billboards, elevating your visibility and leaving a lasting impression on potential customers.
​
Whether you're a marketing agency looking to promote your brand during a project, an event organizer aiming to create a cohesive and branded atmosphere, or a business seeking innovative ways to stand out, our custom printed barricade covers are the ideal choice. We work closely with your team, assisting with graphic design, color selection, and ensuring that your message is effectively communicated.
​
Our team of experienced professionals is committed to delivering exceptional customer service and a seamless experience. From initial consultation to final installation, we guide you every step of the way, ensuring your satisfaction. We understand the unique demands of the NYC market and strive to exceed your expectations with our attention to detail, quick turnaround times, and competitive pricing.
​
Don't miss out on the tremendous marketing potential of custom printed barricade covers in NYC. Let us help you transform ordinary barricades into extraordinary advertising platforms that make a lasting impact. Contact us today to discuss your specific requirements, and let's embark on a journey to showcase your brand and message in the heart of New York City.