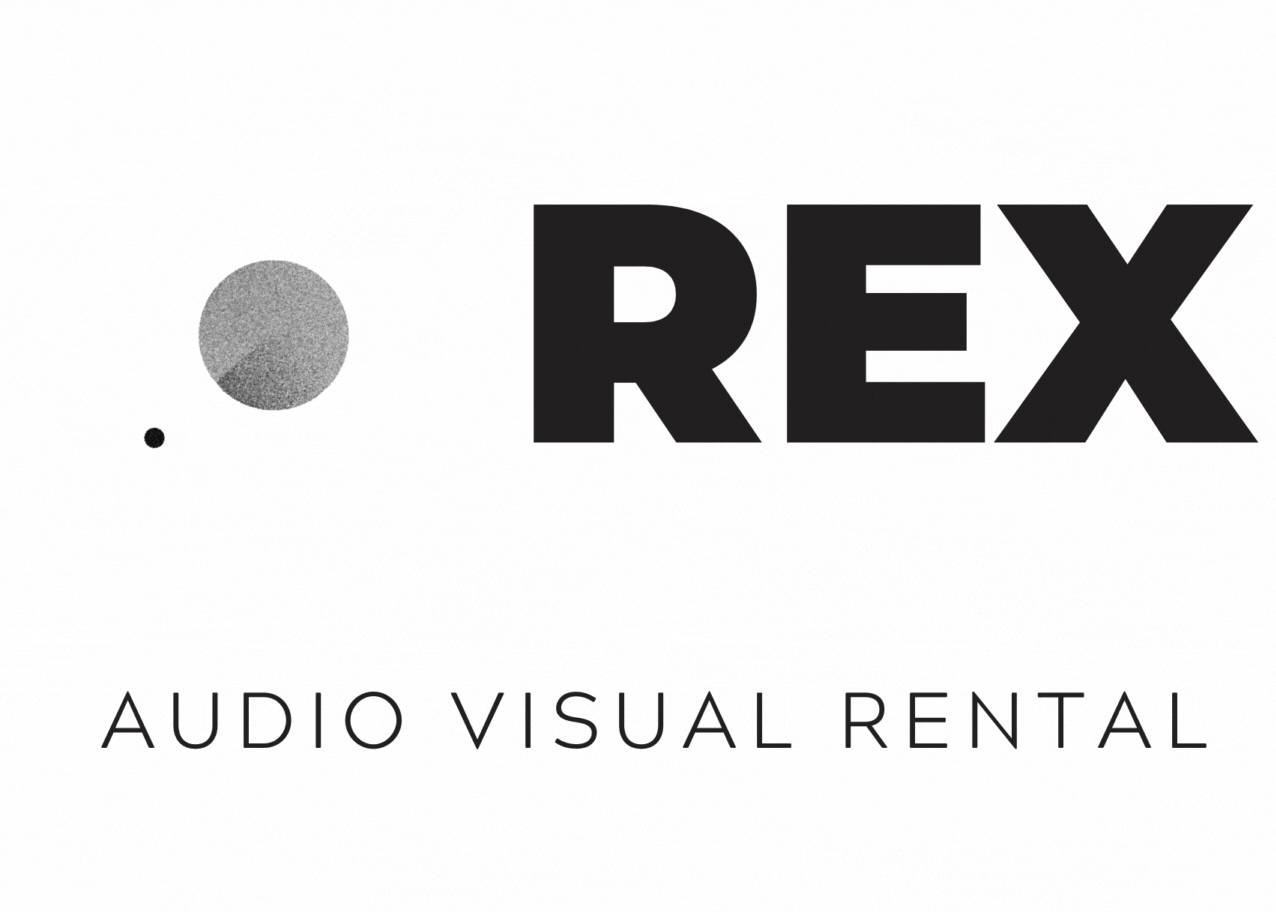 Our state of the art Brooklyn depot is now open for 24/7 will-call pickup. Fast and seamless curbside rental pickup and drop off. Our standard minimum order is $495 for all will-call orders. Ten minutes from the city and over 20,000 rentals in stock ready for dispatch. Advanced booking is required. Rush orders are accepted based on availability. We look forward to serving you.
Marketing - Advertising - Public Relations
Successfully executed brand activations are paramount for our agency clientele. Rental Express has been working with the marketing industry for over a decade to produce truly one of a kind activations and launch some really incredible brands. We provide full-service rental for both indoor or outdoor events in all 5 boroughs of New York City and the tri-state area. Our experienced team will deliver, assemble, and breakdown your rental equipment, as well as provide onsite technical assistance. We pride ourselves on being a premier event rental supplier for all major agency clients in NYC.
​
Product Launches / Brand Activations
​
Our company provides all the necessary equipment including custom staging, lighting, projection, TV's, video walls, audio, and microphones for an unforgettable brand/product activation campaign. NYC is the heart of where local and national brands love to activate. Our design-oriented audiovisual and stage rentals can bring all your unique product launch concepts to life. Brand activations are all about eliciting an emotional response to your brand and the proper use of AV will create a perfect setting for that experience.
​
Our staging and lighting rentals provide your guests with an immediate visual experience by highlighting the most important design elements of your event. Custom gobos are available and used with projectors or spotlights to create visual scenes, project logos on red carpets, walls, and entrances. Video capabilities include indoor or outdoor LED walls, touch screens, projection and monitor packages, audio packages, and professional DJ systems.
​
Rental Express offers an extensive staging inventory in all shapes and sizes. For larger events crowd control solutions, soft goods such as drapes, carpets, and other set materials are available as easy additions to your existing stage rental. We also offer other equipment including confetti cannons, snow machines, fog machines, and mirror ball rentals with optional lighting, motors, and more. Our team can apply our approach & technology to these events to transform a space into an area that stuns attendees and expands your brand's reach.
​
Technology For Brand Activations
​
Custom Branded Installations

Sponsor Spotlights

Event Space Specialty Lighting

Projection-Mapping and LED Screens

Stage Packages For Product Launches
​
​
Serving All of New York City And The Tri-State Area
​
​​
Rental Express has been serving a wide range of clients in the advertising and PR industry. We have a growing inventory and our production services are unmatched. Rental Express has worked with leading agencies that choose us for exceptional products, extensive experience, and professional services. As our company offers thousands of products we can meet the unique and creative needs of each client in the communications industry. Marketing executives and industry professionals rely on us for equipment rentals as well as our logistics / technical services to produce one of a kind events and free themselves of the hassle of working with multiple vendors.
​
​