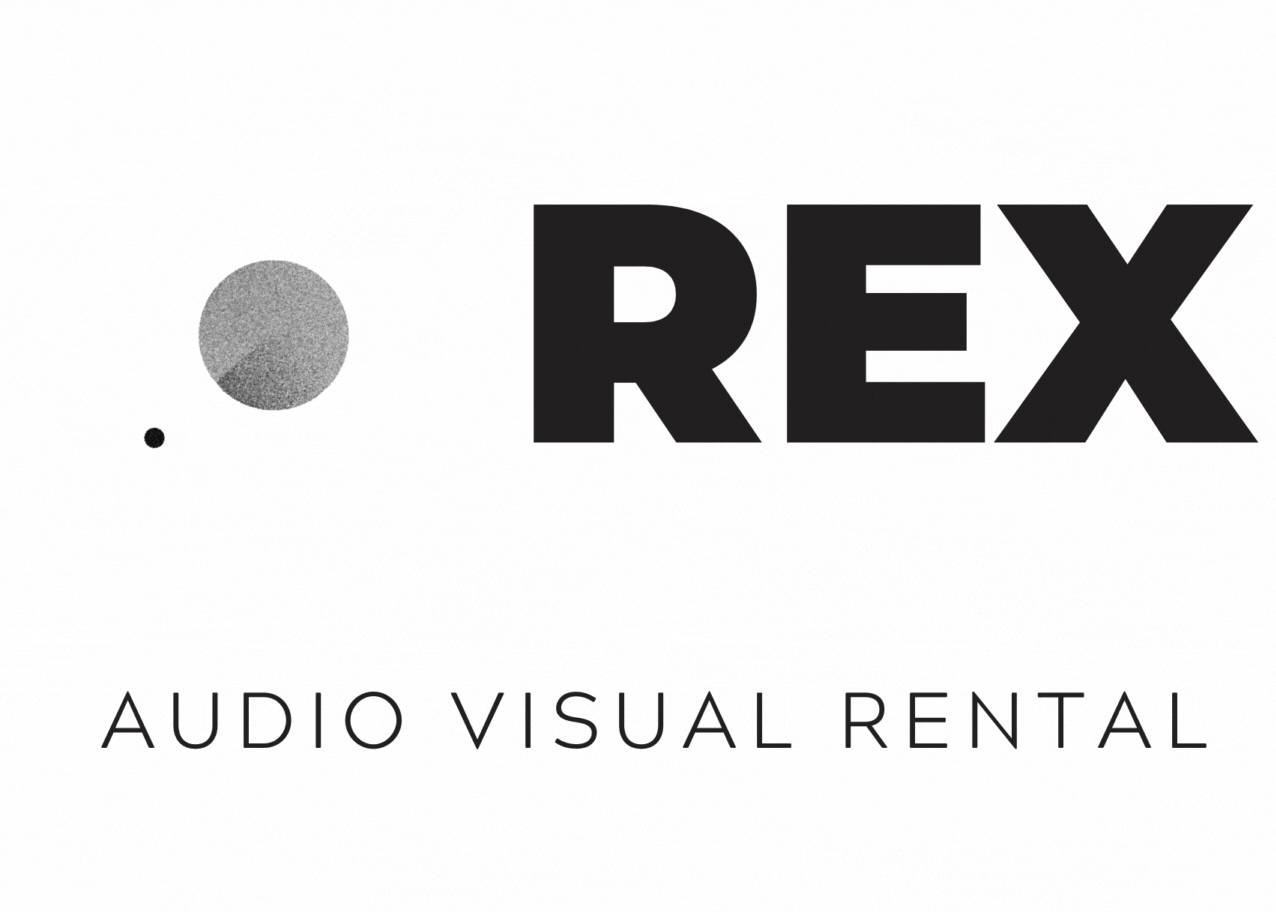 Our state of the art Brooklyn depot is now open for 24/7 will-call pickup. Fast and seamless curbside rental pickup and drop off. Our standard minimum order is $495 for all will-call orders. Ten minutes from the city and over 20,000 rentals in stock ready for dispatch. Advanced booking is required. Rush orders are accepted based on availability. We look forward to serving you.
Rental Express works with educators in the public and private sectors for educational events like graduations and school performances. We have the capacity of assisting in assemblies of up to 4,000+ guests. We provide rentals for both indoor and outdoor events in all 5 boroughs of New York City and the tri-state area. Our experienced technicians will assemble and disassemble your equipment, as well as provide onsite technical assistance. We pride ourselves on being a premier event rental supplier for all NYC schools, colleges, and universities.
​
​
AV technology has changed tremendously and the positive impact of this fast-moving progress is the impact on our learning environments. The classrooms where teachers use interactive tools to enrich the learning experience is where it all starts. We often work in university auditoriums where lecturers and students connect and explore together using our professional AV rentals which are reshaping the way we learn and interact with technology. New resources with a vast breadth of teaching capabilities bring updated options with more widely distributed content using live streaming and other advancements. Remote and new distance learning has created a renewed need for upgrade technologies to enhance the connections between students and their teachers.
As our educational and training institutions evolve into more modern environments driven by our changing world, Rental Express' audiovisual rentals for the education space are designed to offer innovative options and cater to a wide array of venues. We're equipping the education sector and engaging students and teachers like never before. We work with public schools, private schools, universities as well as training and vocational centers.
​
​
Auditoriums & Arenas
​
The auditorium is the centerpiece of an organization's learning facility, which provides the opportunity to create an environment that brings together all the components of our integrated audiovisual rental solutions. Aside from the education space, Rental Express has been equipping auditoriums across New York City with the latest technology. Ranging from smaller spaces that host seminars to 1000 seat auditoriums that we service with 24-hour onsite technical support.
​
We rent professional presentation systems that include PA systems, surround sound, transcription services, recording, wireless microphones, and a vast array of other components. These are just some of the AV components of a fully-equipped, intelligently controlled auditorium we help create with our audiovisual rental options.
​
​
Serving All of New York City And The Tri-State Area
Rental Express has been serving a wide range of clients in the event industry for over a decade. We also provide last minute and emergency service throughout New York City. Our coverage area has expanded to events within a 150-mile radius of NYC.
​
​