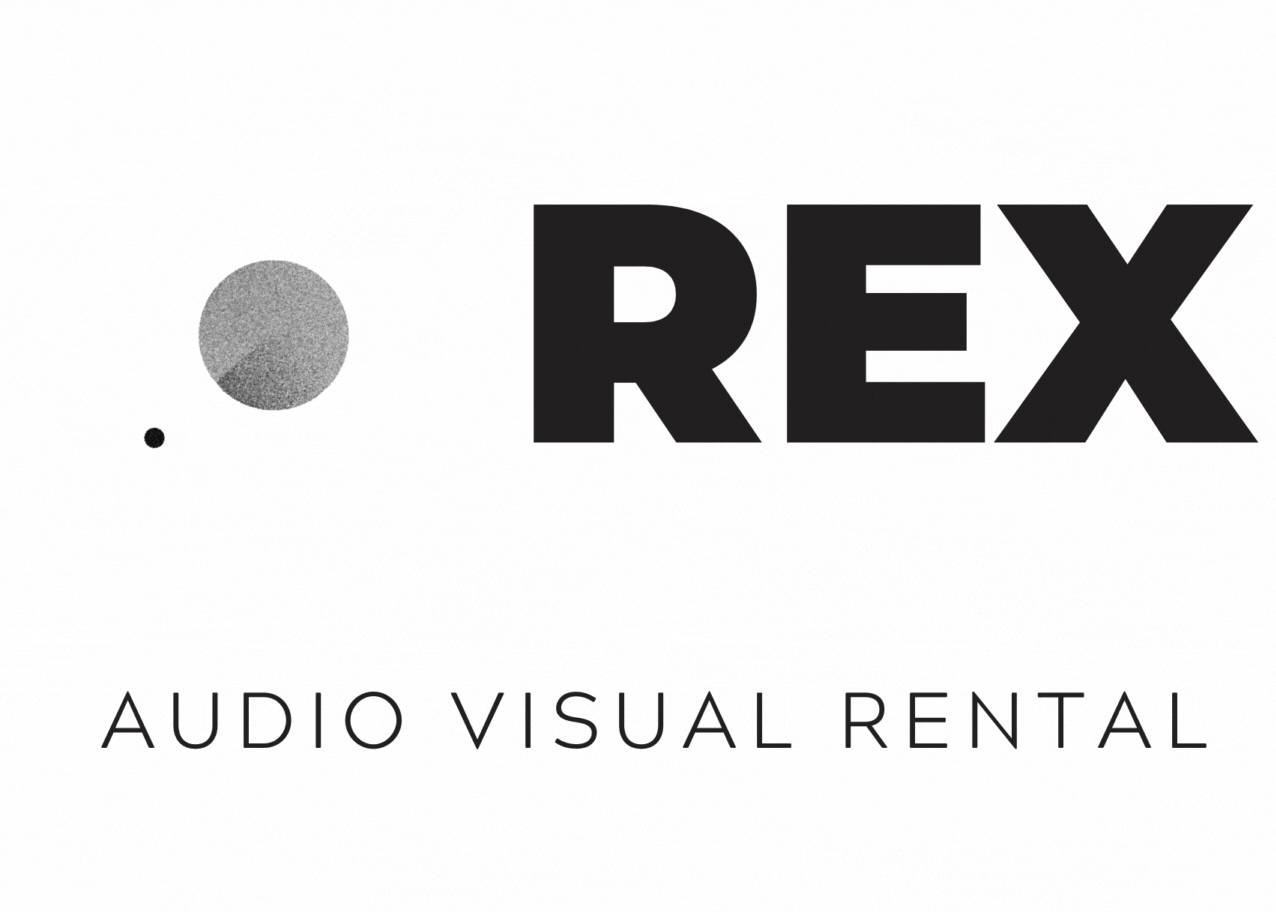 Our state of the art Brooklyn depot is now open for 24/7 will-call pickup. Fast and seamless curbside rental pickup and drop off. Our standard minimum order is $495 for all will-call orders. Ten minutes from the city and over 20,000 rentals in stock ready for dispatch. Advanced booking is required. Rush orders are accepted based on availability. We look forward to serving you.
We rent equipment to retail clients for short or long-term rentals as well as custom installations. Rental Express has been serving a wide range of clients in the retail industry across New York City. Our digital signage products are perfect to convey your message. Retail clients love Rental Express for helping produce engaging, dynamic, and incredibly interactive experiences. Nowhere are the results and rewards so quantifiable as activations in the retail space. The consumer's in-store experience has shifted from ones produced around bland fixtures to interactivity, art, and entertainment.
​
Rental Express has been working with the retail industry for more than a decade to produce truly one of a kind shows and launch some really incredible brands. We provide full-service rental for both indoor and outdoor events in all 5 boroughs of New York City and the tri-state area. Our experienced technicians will deliver, assemble, and remove your event equipment, as well as provide onsite technical assistance. We pride ourselves on being a premier event rental supplier for all major NYC art galleries and museums. We have the capacity of assisting you in events of up to 4,000+ guests.
​
Our one of a kind integrated audiovisual solutions are helping retailers transform the customer experience and the entire retail landscape by creating a specifically immersive environment. In the retail world, consumers are captivated by the show, the way products are purveyed and perform and the journey from the grand entrance to point of sale.
Rental Express is shaping next-generation shopping spaces with futuristic technologies from interactive POS systems to large format digital displays. Live stream presentations and virtual in-store shows can convey information to thousands around the world with mesmerizing sound and vision. Digital signage content on never-seen-before screen formats is commanding and unforgettable. These complex systems are managed, monitored, and operated remotely with uncompromising security and functionality. This is the new consumer experience and the world's top retailers have trusted Rental Express to deliver it into the hands of the consumers. We specialize in retail & flagship stores, pop up shops, and off-site marketing activations.
​
​
​
Stage - Drape - Audio Visual Rentals For The Retail Indutry
​
Rental Express has worked with leading retail brands that prefer us for exceptional products and services. Retail professionals and designers rely on us for equipment rentals as well as our logistics / technical services to produce one of a kind events and not have the hassle of working with multiple vendors.
​