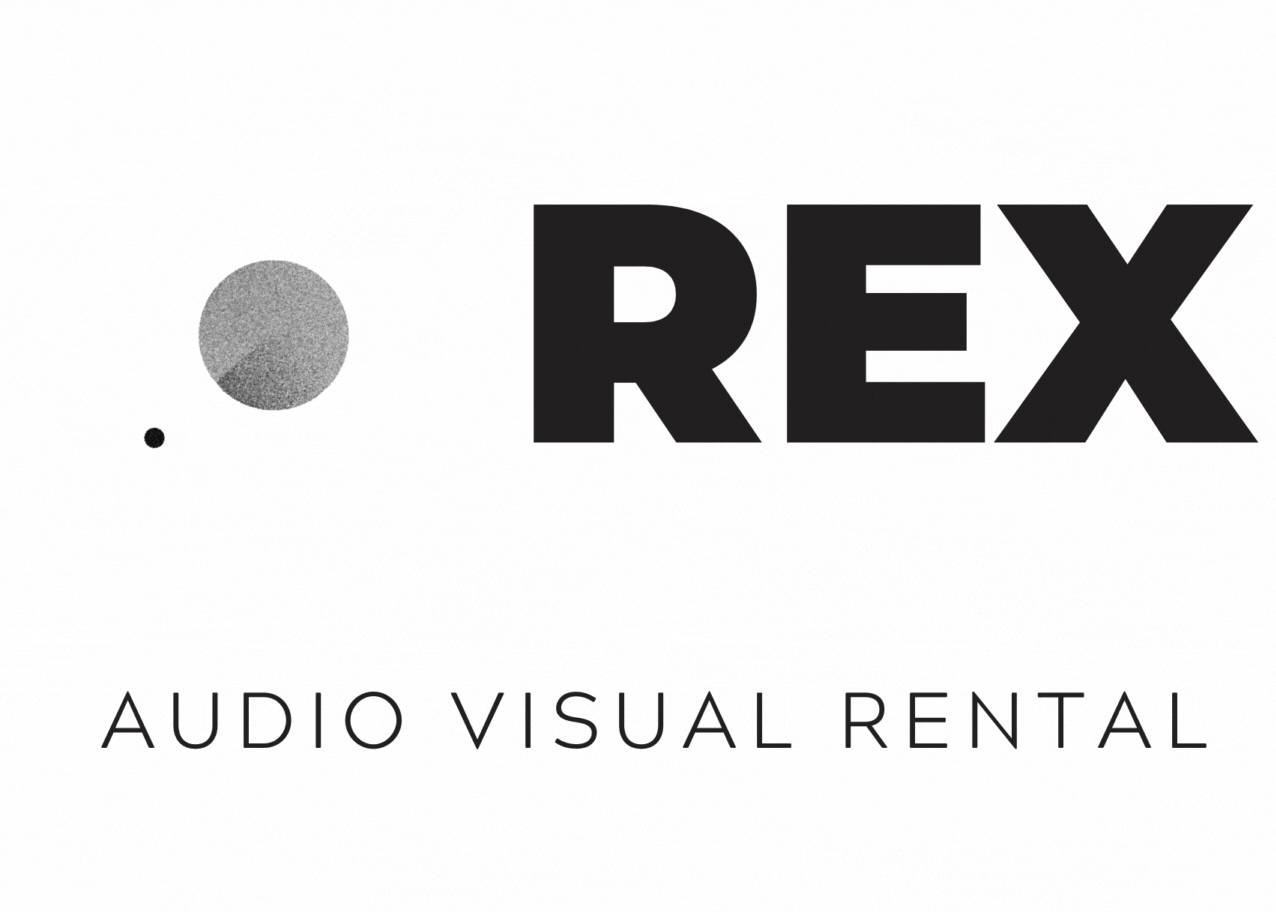 Our state of the art Brooklyn depot is now open for 24/7 will-call pickup. Fast and seamless curbside rental pickup and drop off. Our standard minimum order is $495 for all will-call orders. Ten minutes from the city and over 20,000 rentals in stock ready for dispatch. Advanced booking is required. Rush orders are accepted based on availability. We look forward to serving you.
Do you rent to private clients or only companies?

Due to insurance regulations we can only services companies with a valid COI.

Is there a minimum order requirement?

We have a $750 minimum for all rental orders. We have $1500 minimum for staging and other specialty equipment like mirror balls. The cost of delivery cannot exceed the cost of your rental order. Additional minimums may apply to delivery sites that are outside of NYC. PLEASE NOTE: We no longer offer will call pickup.

How do I place an order?

You can seamlessly book rentals instantly online with our live chat feature below. You can also email us your order or call us at 212-655-0556.

What are your hours?

The event and production industries do not stop. We have trucks and crews on the road 24/7. Emergency service is subject to availability . Normal office hours are 8am-8pm.

How are rental rates determined?

Rates are based on duration of the rental, transport, and labor services. We specialize in putting together rental packages which save our clients time and money. We do offer price breaks for extended rentals and large volume orders. PLEASE NOTE: We no longer offer will call.

What form of payment do you accept?

Our virtual invoicing system accepts all major credits cards.

Do you provide delivery, installation, and on-site tech support?

Our crews and technicians are available 24/7 to provide any support necessary throughout the rental.

How far in advance should I book?

All rentals are reserved on a first come first serve basis. We recommend that you place your order as early as possible especially from September to December & March to June. However, we will make every effort to provide last minute rentals and services.