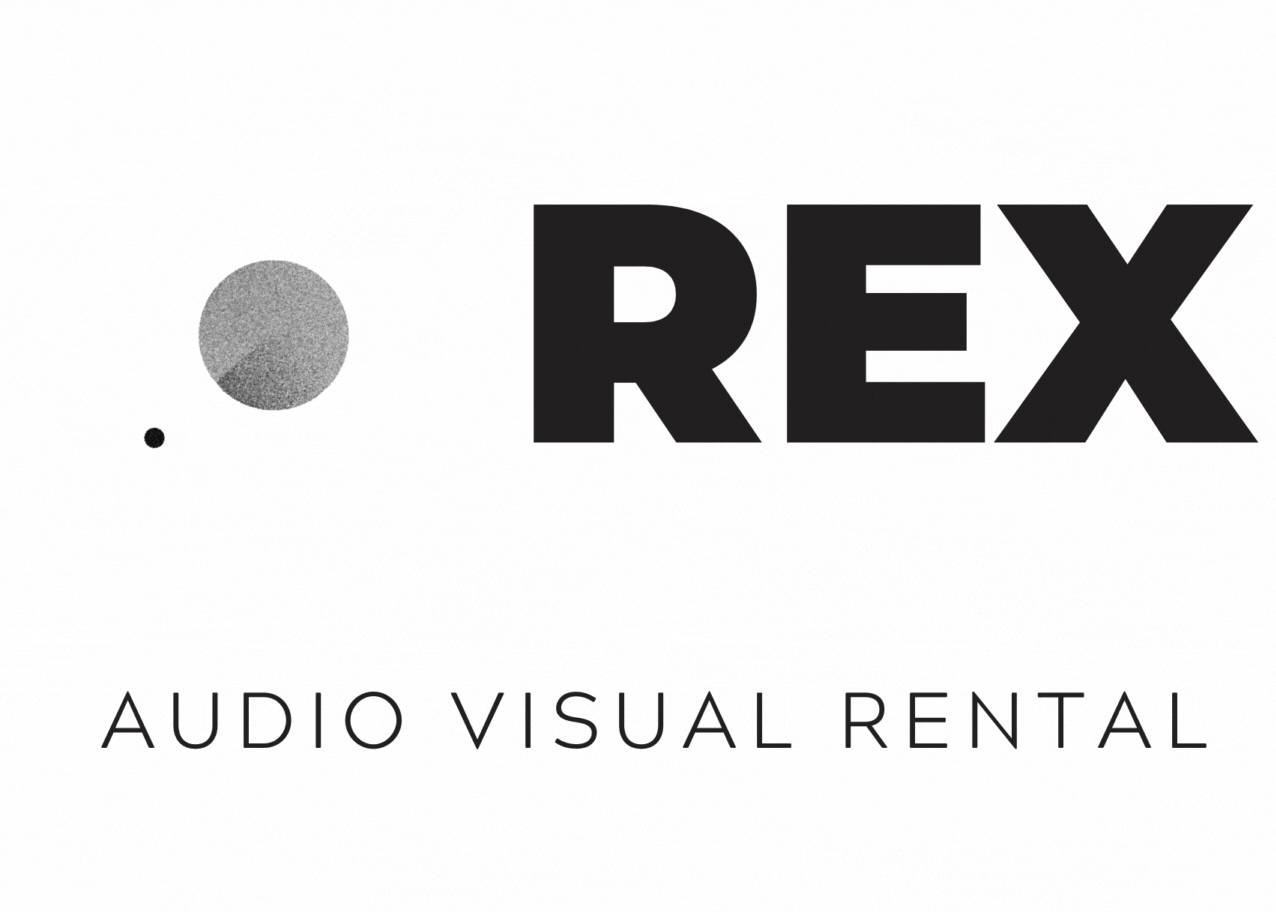 Our state of the art Brooklyn depot is now open for 24/7 will-call pickup. Fast and seamless curbside rental pickup and drop off. Our standard minimum order is $495 for all will-call orders. Ten minutes from the city and over 20,000 rentals in stock ready for dispatch. Advanced booking is required. Rush orders are accepted based on availability. We look forward to serving you.
TV Rental - Delivered & Installed in New York City
We offer both indoor and outdoor TV rentals with full-service delivery and installation across the five boroughs of New York City. We also service all NYC retail locations for short-term and long-term TV rental. For brand activations and retail pop-ups, our commercial ultra high definition displays inventory is perfect for signage and promotion needs. Our display and TV rentals are provided with floor stands and can support both horizontal and vertical mounts.
​
We offer short-term monitor rentals for trade shows, conferences, and events. Our massive selection of ultra-high definition, touchscreen, and 4K display rentals is also available for weekly and monthly rental terms.
Our high-definition LED/LCD monitors deliver a sharp, crisp, stable image perfect for captivating digital signage and video at trade shows, conferences, viewing parties, restaurant events, private events, and any NYC event.
​
Sizes Available:
32" monitor
40" monitor
50" monitor UHD
60" monitor UHD
70" monitor UHD
90" monitor UHD
​
Our 4K Ultra HD screens give you the highest quality video four times the resolution of standard HD displays. Ideal for 4K videos and other highly visual or detailed content. We offer 4K TV rentals and smart tv rentals in sizes ranging from 50 inches to 105 inches.
​
Curved 4K Ultra High Definition TV Sizes:
​
60" Curved 4K Ultra HD monitor rentals
75" Curved 4K Ultra HD monitor TV rentals
90" Curved 4K Ultra HD TV/monitor rentals
​
Rental Express New York City touch screen monitor rentals include delivery anywhere in the five boroughs.
​
Touch Screen Monitors For Daily, Weekly, Monthly Rental
​
Interactive touch screen monitors are perfect for interactive presentations, exhibits, brand activations, VR events, event registration, conferences, and trade shows.
​
Sizes Available:
42" touch screen monitors
46" touch screen monitors
55" touch screen monitors
65" touch screen monitors
​
Choose from small to large monitor sizes 32-105″. REX is the easiest TV rental solution for all Manhattan, Brooklyn, and Queens events. We stock the top brands in the world, including Samsung, NEC, and Sharp. We provide fast and around-the-clock delivery anywhere in New York City. Each TV rental includes floor stands, rolling stands, wall mounts, custom options, or table stand options. Rental Express TV rentals include delivery setup[ and around-the-clock support.
​
Popular Applications
Rent TVs for viewing parties, activations, indoor & outdoor events, retail pop-ups, religious services, digital signage, and many more.
​
Contact us today for a fast and easy quote on your next TV rental.