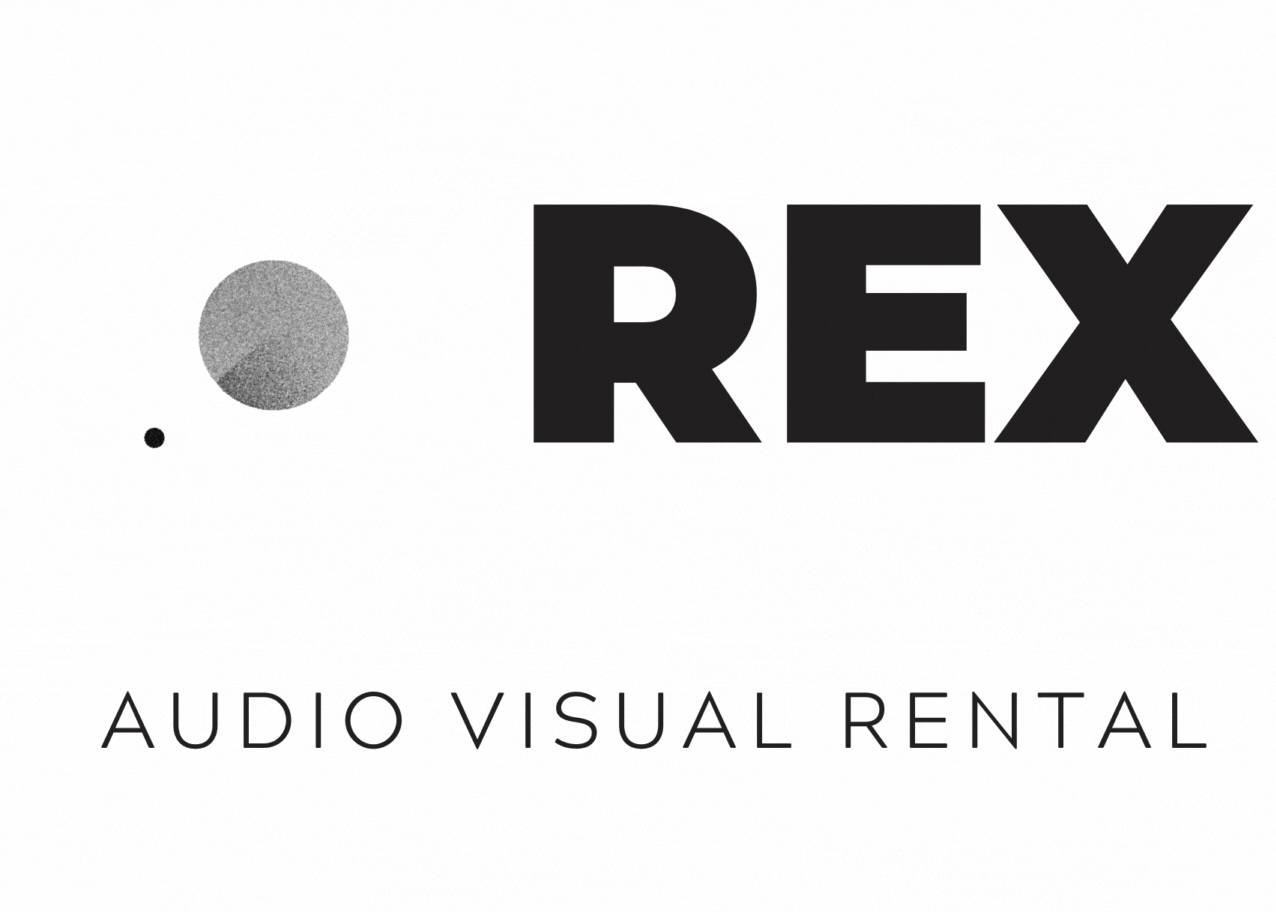 Our state of the art Brooklyn depot is now open for 24/7 will-call pickup. Fast and seamless curbside rental pickup and drop off. Our standard minimum order is $495 for all will-call orders. Ten minutes from the city and over 20,000 rentals in stock ready for dispatch. Advanced booking is required. Rush orders are accepted based on availability. We look forward to serving you.
Full Service Stage & Production Rentals For Commencements - NY | NJ | CT
Are you looking to make your graduation ceremony a truly unforgettable experience? Look no further than our stage and audio visual rental services in New York City, New Jersey, and the Tri-State area.
​
At graduation ceremonies, students deserve a proper celebration for their hard work and dedication throughout their academic journey. Our stage and audio visual rental services provide you with everything you need to make your ceremony memorable for all attendees. From state-of-the-art sound systems to the latest lighting equipment and stunning stage designs, we've got you covered.
​
Our team of experts will work closely with you to ensure that the stage and audio visual elements of your ceremony are perfectly tailored to your unique needs. We offer a range of options, from a simple stage set-up to a more complex and immersive experience, to make sure your graduation ceremony stands out from the rest.
​
Our stage rentals come in a variety of sizes and styles, so you can choose the perfect one for your commencement. Whether you're looking for a small stage for a more intimate ceremony or a larger one for a bigger celebration, we've got you covered. We also provide an extensive range of audio visual equipment to make sure everyone can hear and see the ceremony clearly. From high-quality sound systems to projectors and screens, our equipment is top-of-the-line and guaranteed to provide a seamless experience for all attendees.
​
Our experienced technicians will handle all of the installation and setup of your stage and audio visual equipment, leaving you free to focus on the important things, like celebrating your graduates' accomplishments. If you're looking for stage and audio visual rentals for your upcoming graduation ceremony in New York City, New Jersey, or the Tri-State area, look no further than our team of experts. Contact us today to learn more about our services and to get started on creating a memorable event that will be remembered for years to come.
CONTACT US FOR A FREE QUOTE