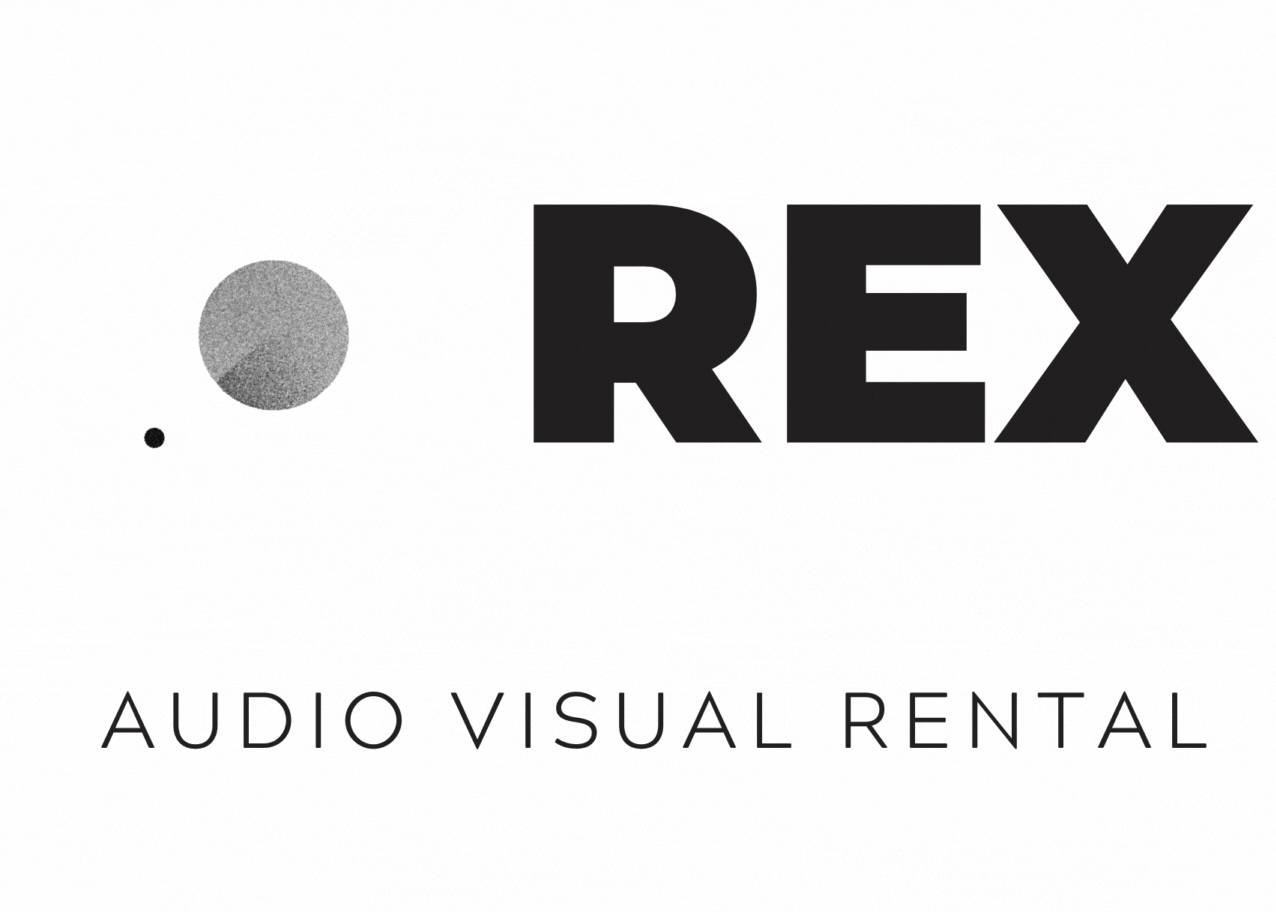 Our state of the art Brooklyn depot is now open for 24/7 will-call pickup. Fast and seamless curbside rental pickup and drop off. Our standard minimum order is $495 for all will-call orders. Ten minutes from the city and over 20,000 rentals in stock ready for dispatch. Advanced booking is required. Rush orders are accepted based on availability. We look forward to serving you.
Are you planning an event, corporate function, or production that requires an extra touch of elegance and crowd control? REX is here to provide you with top-of-the-line stanchion and velvet rope rentals that will elevate the ambiance of your event and ensure smooth crowd management.
​
With our extensive experience in the event rental industry, REX understands the importance of creating a memorable and organized event. Our stanchions and velvet ropes are not only practical crowd control tools but also stylish accessories that add a touch of sophistication to any occasion.
​
Why Choose Us?
​
Unparalleled Quality: We take pride in offering the highest quality stanchions and velvet ropes in the market. Our products are made from premium materials with custom options for color and hardware. We understand that your event deserves nothing but the best, and we go the extra mile to deliver superior products that exceed your expectations.

Variety of Options: We understand that every event has unique requirements. That's why we offer a wide range of stanchion and velvet rope options to suit different themes, styles, and budgets. From classic chrome stanchions to sleek black powder-coated ones, our collection has something for everyone. Our velvet ropes come in various colors, including red, black, blue, pink, white, and gold, allowing you to customize your event's look with ease.

Versatility and Customization: Whether you're hosting a red carpet event, a VIP party, a wedding reception, or a corporate gala, our stanchions and velvet ropes can be easily tailored to match the tone and atmosphere you desire. With interchangeable rope options, adjustable heights, and various configurations, our products provide the flexibility you need to create the perfect layout for your event space.

Easy Installation: We understand that event planning involves juggling numerous tasks. To ease your burden, our stanchions and velvet ropes are designed for easy installation and dismantling. Additionally, we ensure that all our rental items are well-maintained, cleaned, and inspected before each event, so you can focus on the more important aspects of your event planning.

Exceptional Customer Service: At REX, we prioritize customer satisfaction above all else. Our dedicated team of professionals is here to assist you every step of the way, from selecting the right stanchion and velvet rope combination to providing guidance on layout and design. We strive to exceed your expectations and make your event planning experience seamless and stress-free.
​
How Can Stanchions and Velvet Ropes Enhance Your Event?
​
Elevate the Aesthetic: Stanchions and velvet ropes not only manage crowds but also add a touch of sophistication and grandeur to any event. They create an exclusive atmosphere, making attendees feel like VIPs as they walk through designated areas. The sleek design and elegant colors of our stanchions and velvet ropes will enhance the overall visual appeal of your event and leave a lasting impression on your guests.

Efficient Crowd Control: Keeping your event organized and ensuring the smooth flow of guests is crucial. Stanchions and velvet ropes provide a clear barrier, guiding attendees and managing foot traffic efficiently. By strategically placing stanchions and ropes, you can designate entry and exit points, create queuing areas, and control access to specific areas of your venue. This ensures a seamless experience for your guests and minimizes any potential chaos or confusion.

Branding and Sponsorship Opportunities: Stanchions and velvet ropes can also serve as valuable branding and sponsorship tools. You can customize the ropes with your company logo or brand colors and add on sign toppers for directional assistance.