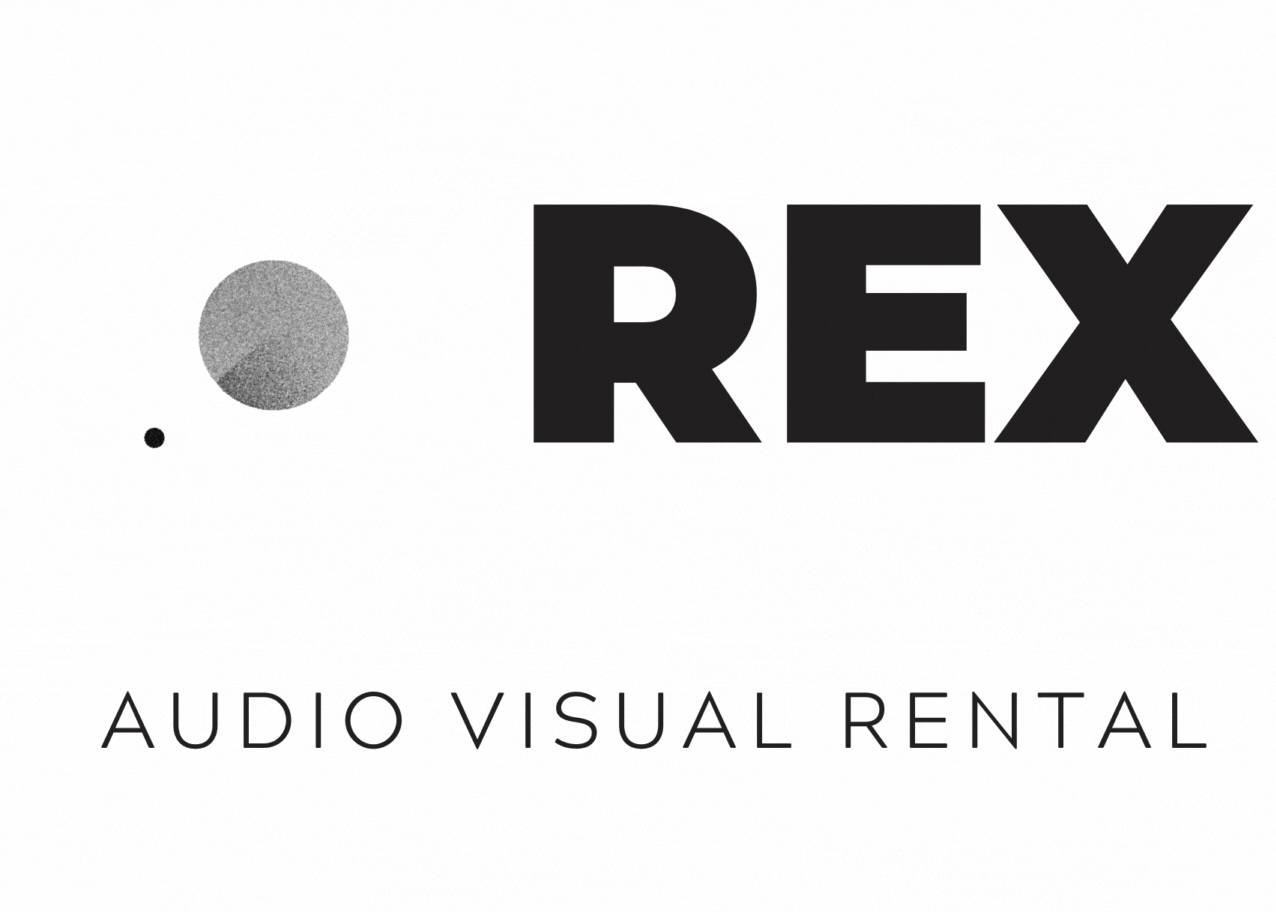 Our state of the art Brooklyn depot is now open for 24/7 will-call pickup. Fast and seamless curbside rental pickup and drop off. Our standard minimum order is $495 for all will-call orders. Ten minutes from the city and over 20,000 rentals in stock ready for dispatch. Advanced booking is required. Rush orders are accepted based on availability. We look forward to serving you.
Please note: We do not rent stand-alone units. All mirror ball rental packages can be found here.
​
A mirror ball (also known as a disco ball, glitter ball, or crystal ball) is a spherical object that reflects light directed at it in many directions, producing a complex visual display.
Its surface consists of hundreds of tiles, nearly all of the same shape and size, and each has a mirrored surface. Usually, it is mounted well above your guests, suspended from a motorized device that causes it to rotate steadily on a vertical axis, and illuminated by spotlights so that stationary viewers experience beams of light flashing over them and see various spots of light spinning around the walls of the room.
​
Create a stunning display to complement any special event with these mirror balls. They are great for setting the mood at disco-themed parties, weddings, birthdays, bachelor and bachelorette parties, or any occasion when you want to add spectacular visual and lighting effects. Sizing ranges from 8'' to 40" in diameter, with a motor ring molded into the unit. Multicolor pin lights are available to enhance the lighting design further.
Features:
Sizing available: 8", 12", 16", 20", 24",40"

Motors available to support any size unit

Spotlights with 12 optional gel packs

Full service - delivery, installation, pickup

Freestanding units are available for sizing up to 20"
​
Mirror Ball Rental Gallery
Disco Ball Rental NYC
Mirror ball and disco ball rentals in new york city.
Mirror Ball Rental NYC
Rent a mirror ball in New York City.
Disco Ball Rentals NYC
Disco Ball Rental in New York City
Disco Ball Rental NYC
Mirror ball and disco ball rentals in new york city.
CONTACT US FOR A FREE QUOTE