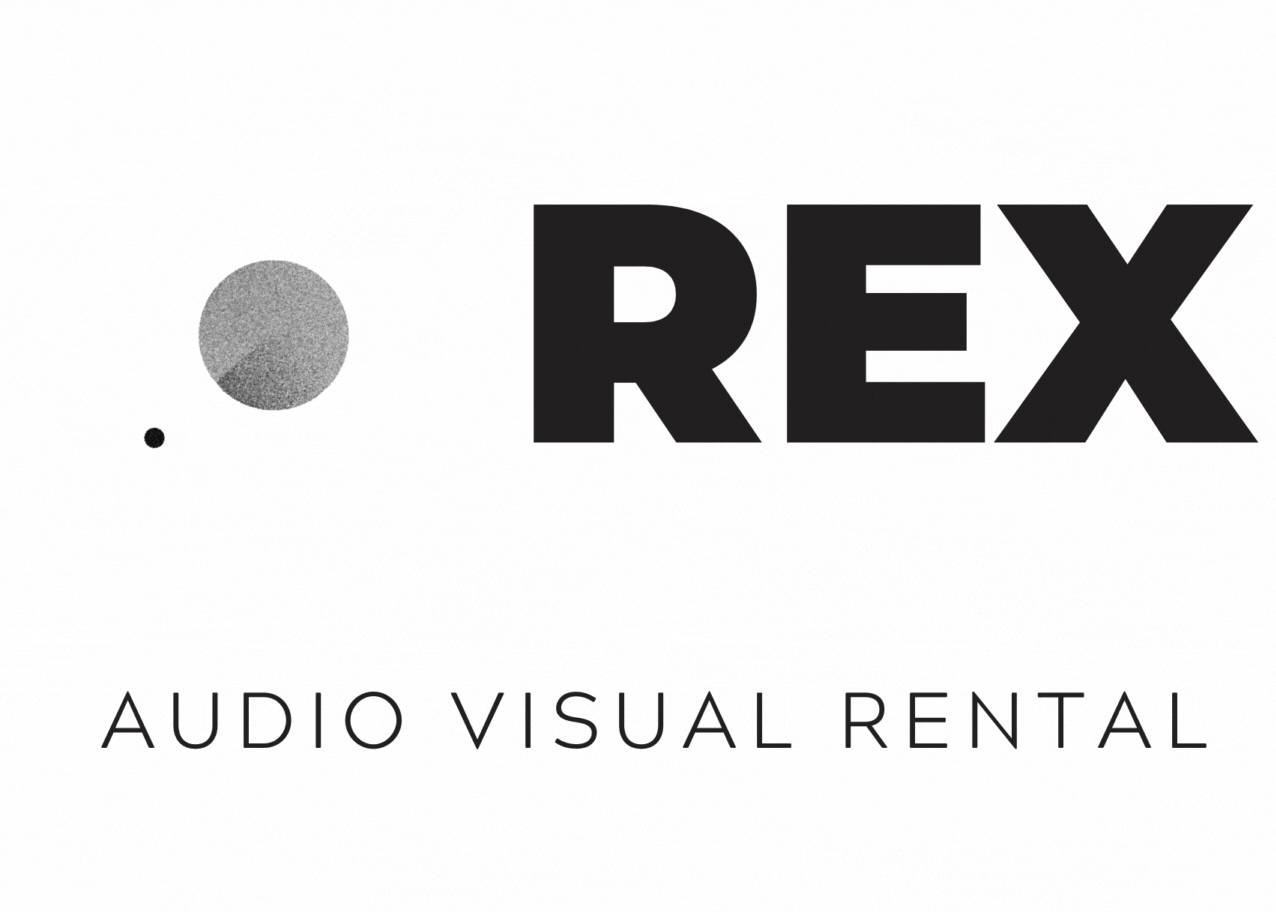 Our state of the art Brooklyn depot is now open for 24/7 will-call pickup. Fast and seamless curbside rental pickup and drop off. Our standard minimum order is $495 for all will-call orders. Ten minutes from the city and over 20,000 rentals in stock ready for dispatch. Advanced booking is required. Rush orders are accepted based on availability. We look forward to serving you.
Podium Rentals Delivered In NYC
PLEASE NOTE:
Podiums are normally rented along with an audio visual or stage rental order.
If renting multiple units (2+) an accompanying A/V order is not required.

If you're looking to make your event or presentation stand out, podium rentals can be an excellent solution.​
​At REX, we have a large assortment of podiums and lecterns available for rent, made from a variety of materials, including aluminum, steel, and lucite. Our clear acrylic lecterns and podiums are a popular choice for galas and award shows. They add a sophisticated focal point at award shows, presentations, and more.
We carry several different models of podiums/lecterns for conferences, panel discussions, award shows/galas, outdoor rallies, and more. Three of the most popular options are listed below.
Acrylic Lucite Podium - (Front H 46" x Back H 42.5" x W 16.5" x D 22.5" ) - $195 / day

(out of stock - 4/23) Oak Wood Podium - (Front H 41" x Back H 46" x W 25.5" x D 17.5")

Steel Podium - (Front H 48.5" x Back H 41.5" x W 24" x D 18") - $175 / day
​
Many models in stock pair perfectly with our stage rentals.