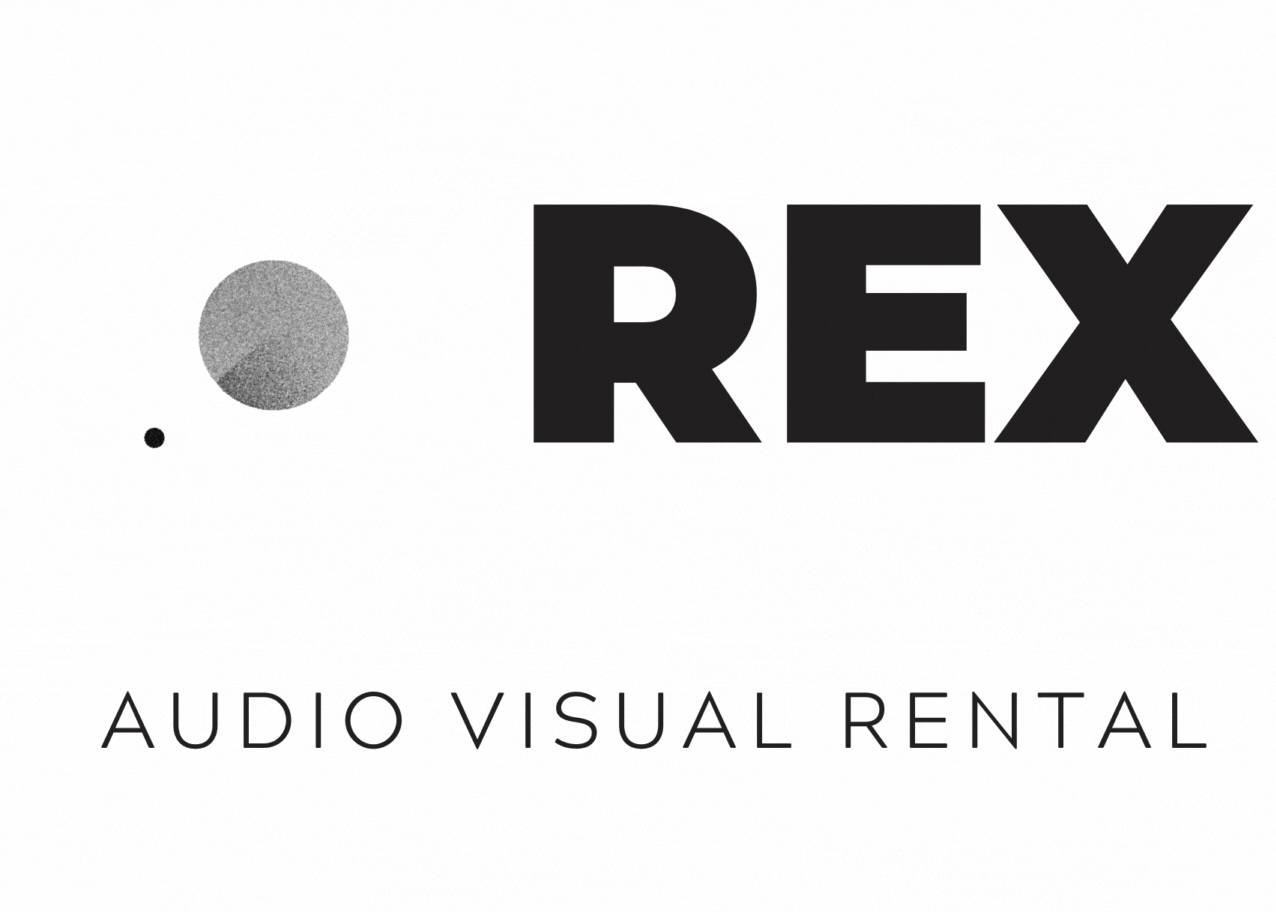 Our state of the art Brooklyn depot is now open for 24/7 will-call pickup. Fast and seamless curbside rental pickup and drop off. Our standard minimum order is $495 for all will-call orders. Ten minutes from the city and over 20,000 rentals in stock ready for dispatch. Advanced booking is required. Rush orders are accepted based on availability. We look forward to serving you.
From the MSG to the U.S. Open we have supported some incredible sporting events in NYC. We provide rentals for both indoor and outdoor sporting events in all 5 boroughs of New York City and the tri-state area. Our experienced technicians will assemble and disassemble your equipment, as well as provide onsite technical assistance. We pride ourselves on being a premier event rental supplier for all major NYC venues.
​
Auditoriums & Arenas
​
A lot of planning and resources go into creating a successful event and every detail is important. Rental Express provides state-of-the-art audiovisual support for auditoriums and sports arenas of any size. From start to finish, our certified technicians will design a streamlined solution for your professional audiovisual needs. We work diligently with your team to understand your creative goals and provide you with solutions to impress your guests, speakers, and audience alike.
Audio & Visuals
​
Regardless of the size/type of sporting event you are producing, the sound and visuals are essential. We use existing venue systems or provide additional equipment to ensure audience experiences are flawless. We use the latest presentation equipment to bring your visual presentations to life. We install the finest quality projection screens to fit your needs.
​
Staging
​
Our riser rental service can help create the perfect setting for your event, but this may not be the only type of equipment that you need. Working with us gives you the opportunity of working with one vendor for everything you would need for producing the perfect sporting event. We can outfit your stage with everything from custom skirting and surfacing to lighting solutions as well as sound package rental.
​
Pipe And Drape - Soft Goods - Event Carpet
​
We also offer a wide selection of drapery and soft goods. With more than 100 fabrics and colors of drapery rentals, your show, set, and the event can be endlessly customized. Pipe and drape rentals seamlessly create press booths, publicity areas, stage backgrounds, and more. Event carpet rentals add the ultimate luxurious touch to an existing space and can be customized in an endless selection of colors and sizes.
​
​
Serving All of New York City And The Tri-State Area
Rental Express has been serving a wide range of clients in the sports industry for over a decade. We also provide last minute and emergency service throughout New York City. Our coverage area has expanded to events within a 150-mile radius of NYC.
​
​
Stage - Drape - Audio Visual Rentals For Sports Industry
​
Rental Express has worked with leading event professionals and venues that choose us for exceptional products, a wide range of selections, and professional services. Our company stocks thousands of products so we can meet the unique and creative needs of each client in the event industry. Event planners, designers, producers, and industry professionals rely on us for equipment rentals as well as our logistics / technical services to produce one of a kind events and not have the hassle of working with multiple vendors.
​