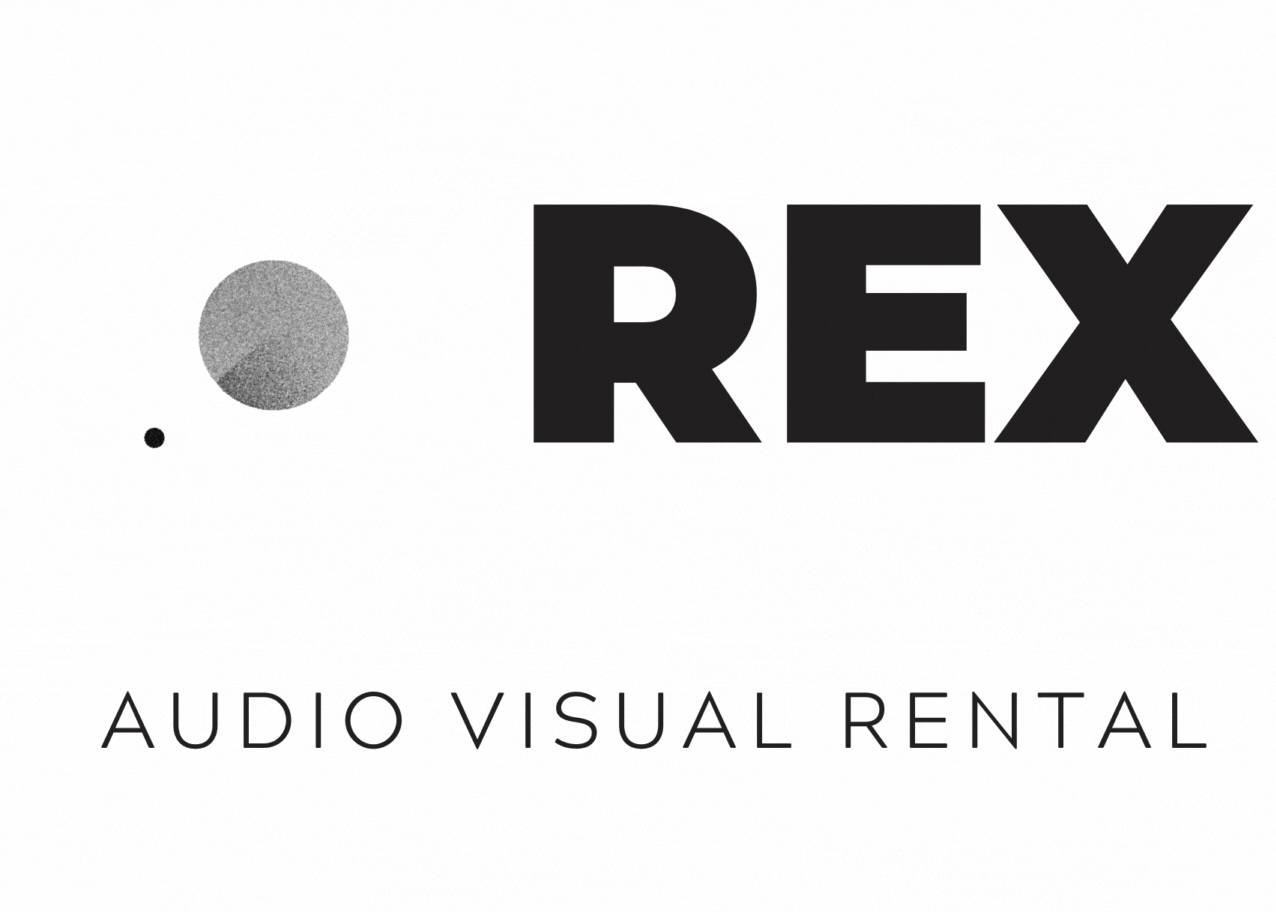 Our state of the art Brooklyn depot is now open for 24/7 will-call pickup. Fast and seamless curbside rental pickup and drop off. Our standard minimum order is $495 for all will-call orders. Ten minutes from the city and over 20,000 rentals in stock ready for dispatch. Advanced booking is required. Rush orders are accepted based on availability. We look forward to serving you.
Art Galleries - Museums - Special Events
Rental Express works with New York City's artist communities to produce truly one of a kind events. We provide full-service rentals for both indoor and outdoor events in all 5 boroughs of New York City and the tri-state area. Our experienced technicians will deliver, install, and remove your equipment, as well as provide onsite technical support. We pride ourselves on being a premier event rental supplier for all major NYC art galleries and museums. We have the capacity of assisting you in events of up to 4,000+ guests.
​
We rent equipment to art galleries and museums for short or long-term rentals as well as custom installations. Our high lumen projectors are perfect for gallery spaces and art exhibits. Video artists often require custom specifications to show their work as it was intended to be seen. That is why our array of visual rental products are optimized to fit those needs. We work closely with artists, curators, producers, and gallery directors during the pre-exhibit planning, throughout the installation, and final show preparations to guarantee the artist's work is represented flawlessly. Our work in some of New York City's top galleries speaks for itself. We also rent elegant and distinctive venue decor for your upcoming gallery events. We work in contemporary art spaces with soaring ceilings and abundant natural light. We also supply specialized solutions for offsite art shows and installations in private residences across New York City.
​
Museums tell stories to their guests in a unique way and we help them do it. This means providing professionally designed AV systems, theater-quality sound, digital signage, and video wall rentals. That is why many of New York City's most popular museums choose Rental Express to bring their exhibits to life.
​
​
Specialized Equipment
​
For specialized equipment you won't find anywhere else, Rental Express has you covered. From art display easels to podiums, our rental catalog is stocked with premium rental products perfect for your next gallery show. Contact us today for custom items not available at any other rental house in NYC.
​
​
Serving All of New York City And The Tri-State Area
​
​
Stage - Drape - Audio Visual Rentals For Art Galleries And Museums
​
Rental Express has worked with leading art houses that choose us for exceptional products, endless rental selections, and professional services. As our company offers a wide range of products we can meet the unique and creative needs of each client in the creative industry. Event planners, designers, producers, and industry professionals rely on us for equipment rentals as well as our logistics / technical services to produce one of a kind events and not have the hassle of working with multiple vendors. Our pricing is affordable and we will beat any competing quote.
​