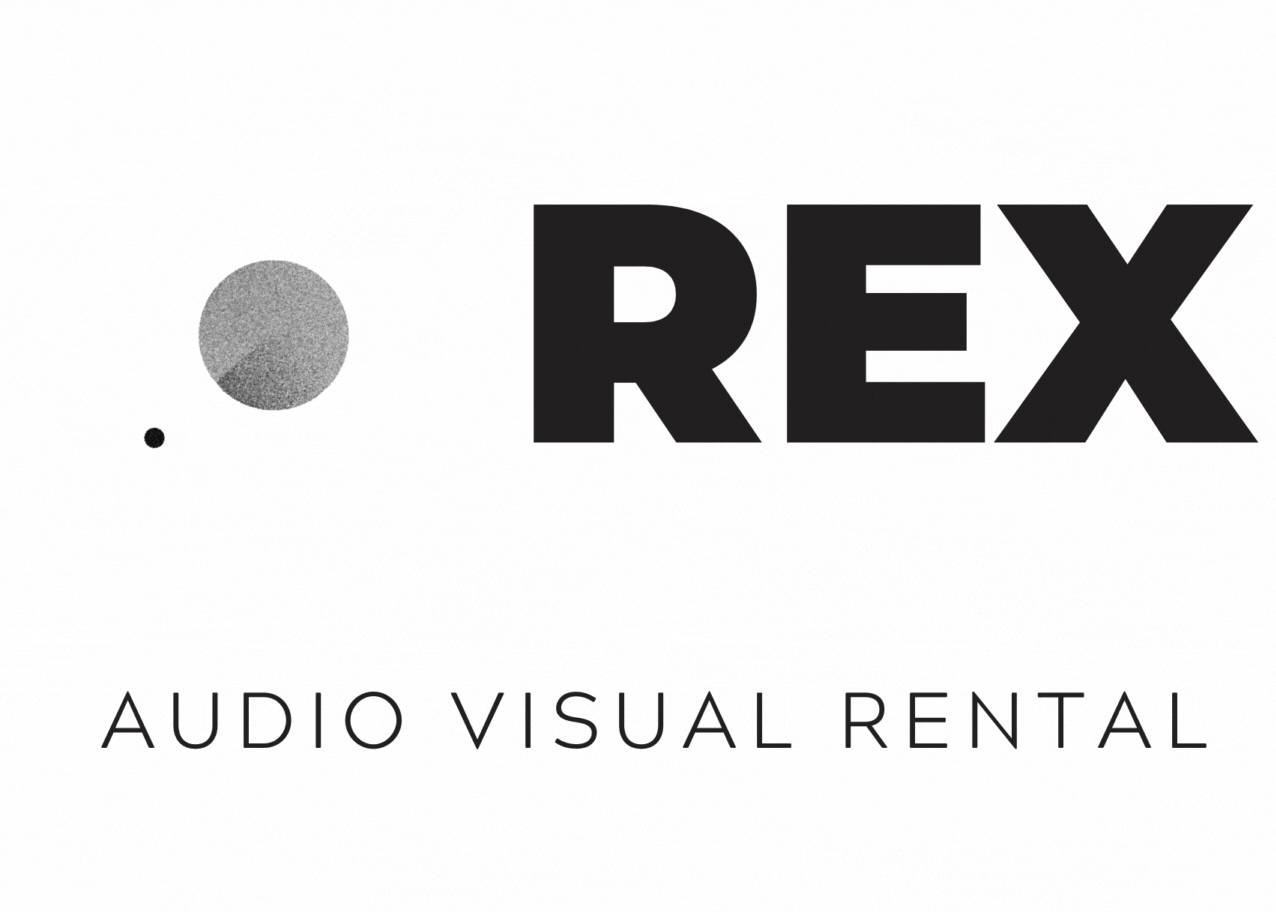 Our state of the art Brooklyn depot is now open for 24/7 will-call pickup. Fast and seamless curbside rental pickup and drop off. Our standard minimum order is $495 for all will-call orders. Ten minutes from the city and over 20,000 rentals in stock ready for dispatch. Advanced booking is required. Rush orders are accepted based on availability. We look forward to serving you.
Rental Express has been working with corporate event planners in dozens of industries for more than a decade. We have the capacity to assist you in events of up to 4,000+ guests. We provide equipment rentals for both indoor and outdoor events in all 5 boroughs of New York City and the tri-state area. Our experienced technicians will assemble and disassemble your rentals, as well as provide onsite technical support. We pride ourselves on being a premier event rental supplier for all major Fortune 500 corporations based in NYC and worldwide.
We are your corporate event specialists. For all corporate events, from sales conferences to client meetings, we assist you every step of the way to create unforgettable events. We offer services for corporate events, including seminars and presentations, tradeshows or conferences, annual meetings, employee functions/offsites/retreats, client meetings, board meetings, and more. Our full service and support are why we are the chosen vendor time and time again. Our technical support system is designed to help you through any technical issues and always includes delivery and installation. 24/7 technical support and on-site assistance. Rental Express has been serving a wide range of clients in the corporate event industry, and our expanding inventory gives you flexibility in planning and executing your meeting or event.
​

Outdoor and indoor corporate events are how we, as expert rental providers, exist to make your event marketing or corporate event execution easier, cost-effective, and less time-consuming. Nearly anything can be rented, installed, and removed for your corporate events, indoors or out. Unique themes and custom entrances with branded elements can be created.
​
​
Tents

Flooring and Staging

Tables and Chairs

Umbrellas and outdoor accessories

Crowd Control and Stanchions

Staging & Flooring

Full exhibit-style displays

Audio and Visual Equipment

Custom Branded Signage

Outdoor graphics

Kiosks and signup booths


No need to purchase any equip[ment for your next event. Renting gives you an incredible array of options on everything from portable tents, modular displays, staging, kiosks and more. Create a huge impression without ownership costs and headaches. From a single event to multi-city/multi-date programs, renting gives you flexibility, simplicity, and a cutting-edge wow factor.

​
​
Stage - Drape - Audio Visual Rentals For The Event Industry
​
Rental Express has worked with leading corporate event planners who select us for exceptional products, excellent execution, and professional services. We stock thousands of rental products so we can meet the unique and creative needs of each client in the corporate event industry. Event planners, designers, producers, and industry professionals rely on us for equipment rentals as well as our logistics / technical services to produce one-of-a-kind events and not have the hassle of working with multiple vendors.