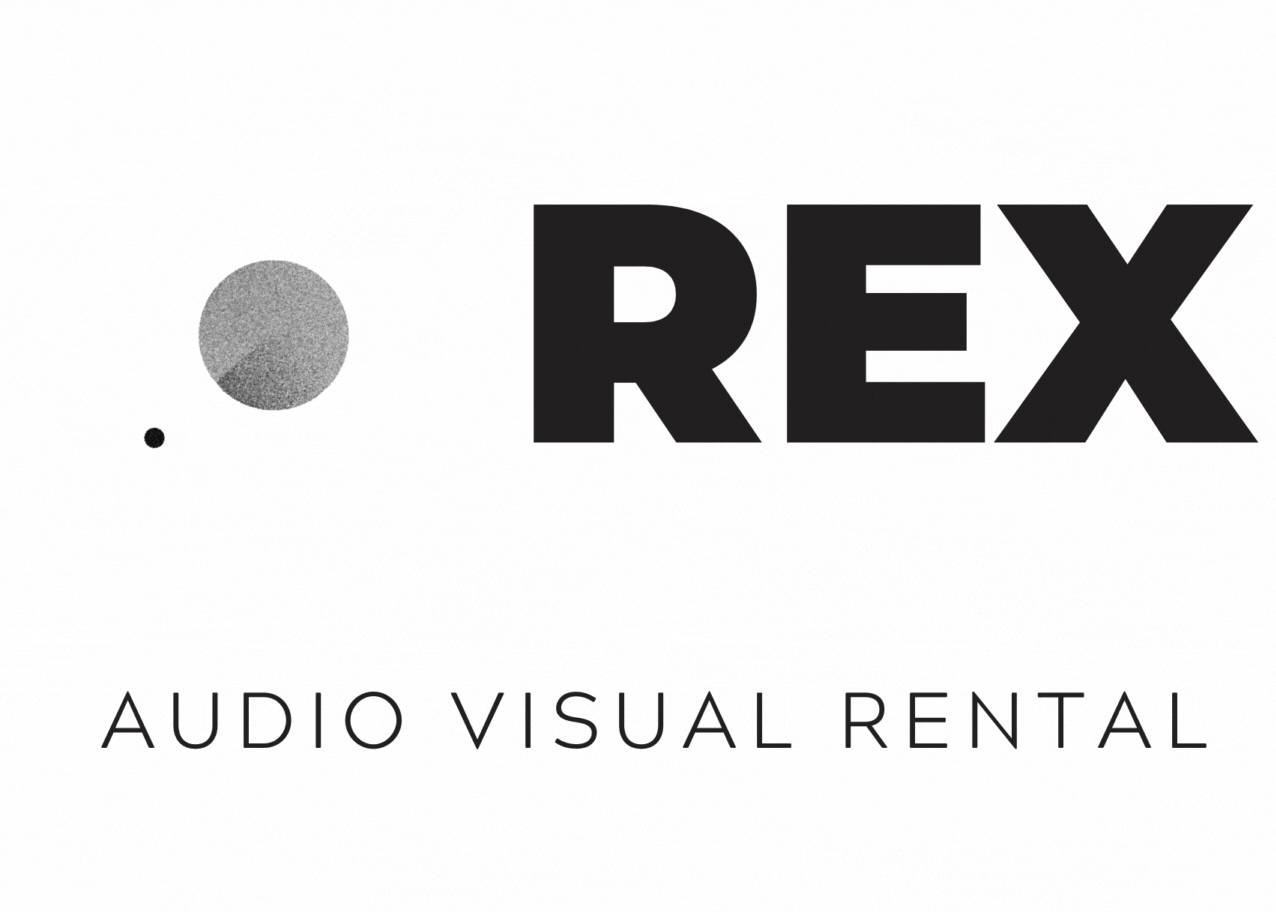 Our state of the art Brooklyn depot is now open for 24/7 will-call pickup. Fast and seamless curbside rental pickup and drop off. Our standard minimum order is $495 for all will-call orders. Ten minutes from the city and over 20,000 rentals in stock ready for dispatch. Advanced booking is required. Rush orders are accepted based on availability. We look forward to serving you.
Rental Express has been working with the legal industry for more than a decade with our courtroom, projection, and audio rental services. Our massive rental catalog contains a dozen categories of products designed for legal applications. Most existing courtrooms use technology equipment that was designed thirty years ago. Audio and visual technology has advanced significantly and our equipment is on the cutting edge. Rental Express has developed solutions that are cost-effective and exceed legal industry standards and expectations. Our visual presentation options provide dozens of products to present evidence and other media across different platforms and spaces within the courthouse.
​
Serving All of New York City And The Tri-State Area
​
We install trial presentation equipment in all courthouses in New York City. We also help facilitate depositions and other law-related meetings on-site and at your offices. With our years of experience, we can make arrangements with the court clerk to have your courtroom equipped installed to your exact needs and settings. Your ability to integrate all your existing technology with our equipment will allow the seamless presentation of your case. Your iPad and any laptop computer can be used with our installations which are efficient and effective with delivery and set up in advance of the court date. We understand that cases can be unpredictable with timing and flexible terms on multi-week courtroom rentals.
Popular trial packages include equipment like elmo document cameras, 65''-105'' displays, projectors & screens, audio & microphone systems, confidence monitors, iPad integrations, and all necessary cabling.
​
We provide courtroom equipment rentals with delivery and technical services in courthouses across all 5 boroughs of New York City and the tri-state area. Our experienced technicians will assemble and disassemble your equipment, as well as provide onsite technical assistance. We pride ourselves on being a continuous av rental supplier for the Supreme Court of New York as well as eight different city and stage municipal agencies. Rental Express has been serving a wide range of clients in the legal industry for many years.
​
​
Rental Express has worked with leading fashion houses that choose us for exceptional products, wide inventory selections, and professional delivery/installation services. Legal professionals continually choose us for our knowledge and experience in working in courthouses and municipal buildings across all five boroughs.
​