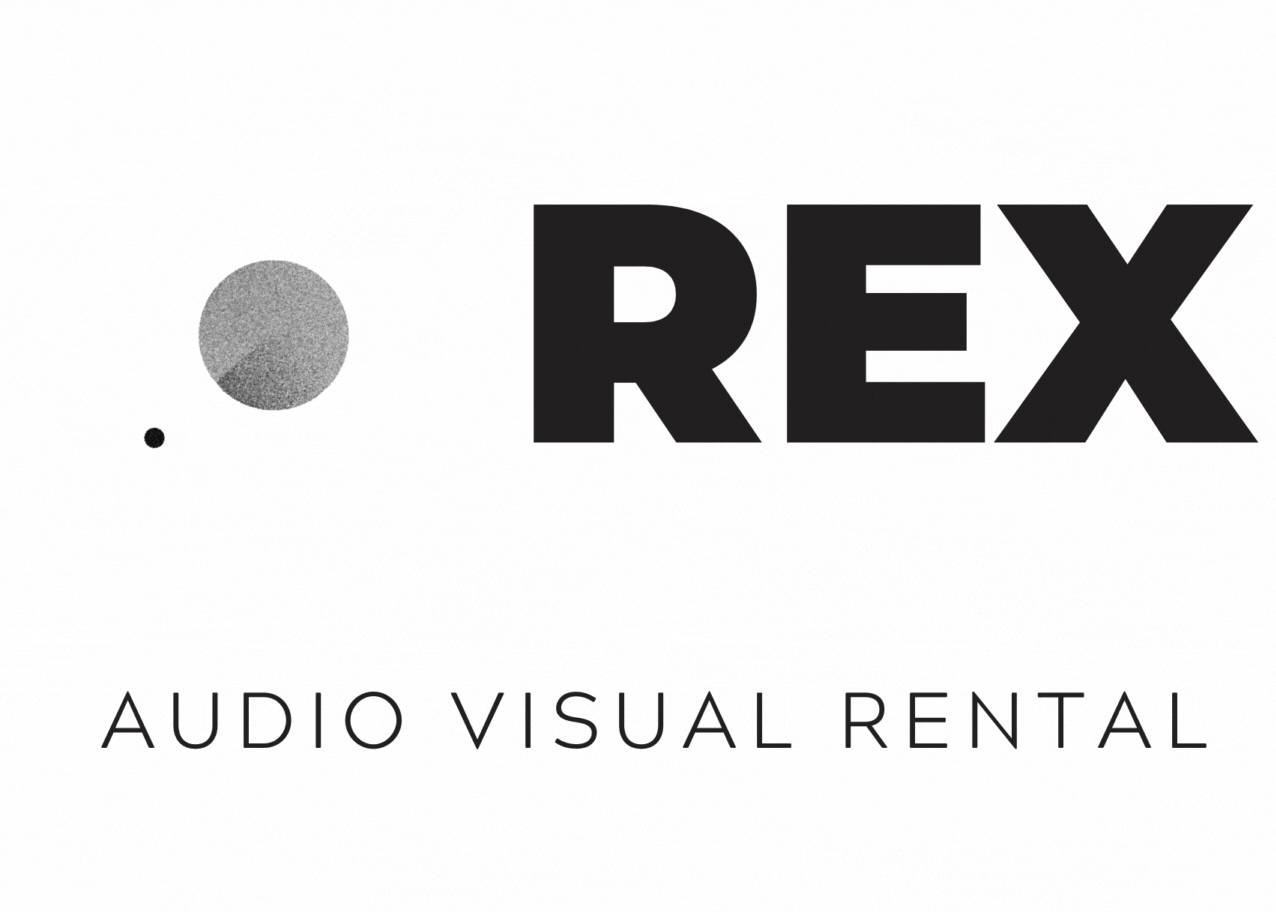 Our state of the art Brooklyn depot is now open for 24/7 will-call pickup. Fast and seamless curbside rental pickup and drop off. Our standard minimum order is $495 for all will-call orders. Ten minutes from the city and over 20,000 rentals in stock ready for dispatch. Advanced booking is required. Rush orders are accepted based on availability. We look forward to serving you.
Gobo Rental NYC
Rent Gobo Lighting
If you're looking for custom gobo light rental in New York City, you're in the right place. Adorn your next event with a custom light projection system.
​
Illuminate your company's logo on the walls outside of the banquet hall or event space!
​
With Rental Express, your custom vision and design can be a reality. We will deliver and set up your gobo light rental in NYC. Our experienced engineers provide full assembly and event maintenance. From modest indoor events to massive outdoor events, we are committed to providing you with excellent service at an affordable rate.
​
Gobo Light Rental NYC: How It Works
​
Gobos are lighting templates that are either placed in front of a light or slid through a slot on the light itself. Gobo light rentals can be custom-designed to present the unique logo of your company, or they can be selected from pre-made designs. Steel gobos can be used with coloring gels to create variations in a pattern of multiple gobo lights. Glass gobos can be used to project images with multiple colors or a colorful company logo. Our gobo lighting is multifunctional, capable of rotating your image. We also provide LED lighting, wedding lighting, event design, DJ gear, audio and sound, monogram, spot and sign lighting, projectors, and other entertainment and meeting accessories.
​
We also provide a 24-hour turnaround service time for custom gobo designs. No other event company can produce custom designs as fast as us. A gobo light rental from Rental Express is a great way to display a customized message to your audience.
CONTACT US FOR A FREE QUOTE