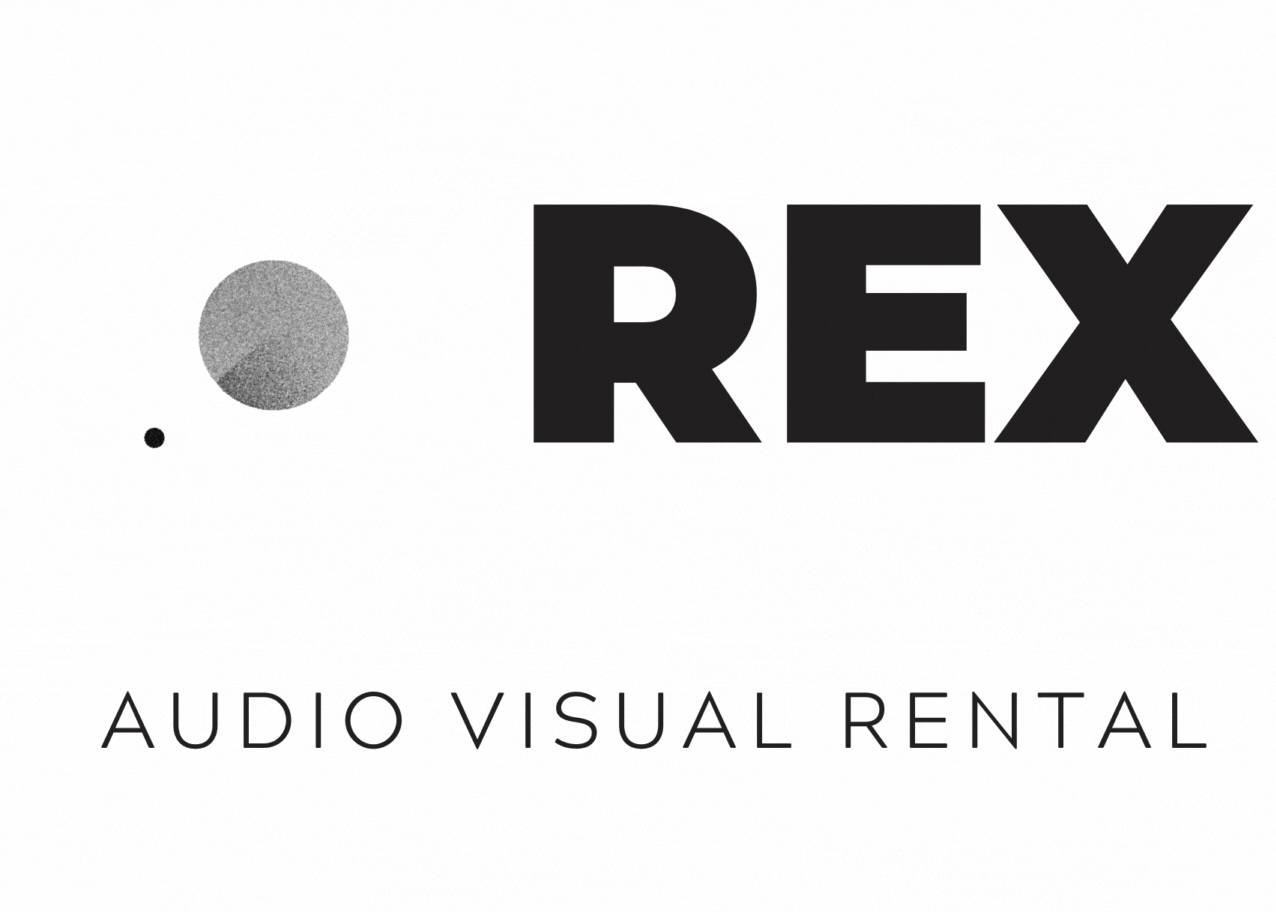 Our state of the art Brooklyn depot is now open for 24/7 will-call pickup. Fast and seamless curbside rental pickup and drop off. Our standard minimum order is $495 for all will-call orders. Ten minutes from the city and over 20,000 rentals in stock ready for dispatch. Advanced booking is required. Rush orders are accepted based on availability. We look forward to serving you.
Rental Express ranks among the top event and production rental companies in New York City. We have one of the broadest arrays of high-quality event rental equipment available anywhere with 24/7 delivery and installation throughout Manhattan and all of New York City.
Our commitment to continued investment means that our inventory is always fresh and up to date with the latest trends, colors, and styles, our quantities are sufficient to satisfy both our small and large event clients and the quality of our products is impeccable. Whether your event is experiential, social, corporate, political, or nonprofit we have the capabilities to make it something unique.
Our Approach
Provide single point contact, identifying your exact needs, keeping within budget, and above all, maintaining the highest standards of service.
As any event producer will tell you, successful events are more than just hardware. Successful events are the result of creativity, careful planning, and flawless execution of a team of experts passionate about what they do and totally committed to experiential excellence.
​
At the heart of this is our ability to understand the goals and objectives of our clients. Rather than working with you in a call center environment to take orders, our account teams are all in-house (some literally in their apartments) and always client-focused. This means that you will work with the same team of professionals for all of your needs. They get to know you on a first-name basis, understand your expectations, and become an extension of your business.
​
​
We believe our core values set us apart and will make your rental experience with us unmatched.
We deliver superior quality in all that we do. We treat others as we would like to be treated. We are results-oriented and achieve our objectives. We are team players. We are incredibly resourceful in overcoming any obstacles.
We're passionate professionals producing remarkable events.
​
Our Front Office Team
​
We are an employee-owned company with years of experience facilitating productions and events in New York City as well as the tri-state area. Our management team directs our specialized technicians who will make your creative dreams a reality. Our management team attends all coordination, progress, and safety meetings and provides regular management reports. This proactive approach ensures every event is executed flawlessly.
​
Our Technical Team
​
Brings to the company a vast knowledge of program and project management having worked in all areas of the industry. They are dedicated to providing personalized attention to each production. They are committed to providing efficient, professional, and cost-effective solutions to our one-of-a-kind client base from across the globe. We employ qualified, certified, and trained engineers and operators all of whom are instilled with the company's policies and attitudes centered on integrity, efficiency, reliability, and team spirit. They operate with high standards of workmanship, quality, commercial awareness, communication, most importantly safety. This is achieved by implementing management systems that comply with our professional practice standards. Only by providing outstanding quality service will we achieve our aims of long-term success and sustained improvements.
​
To establish lasting relationships with our clients by exceeding their expectations and gaining their trust and goodwill through exceptional performance by every member of our professional team.