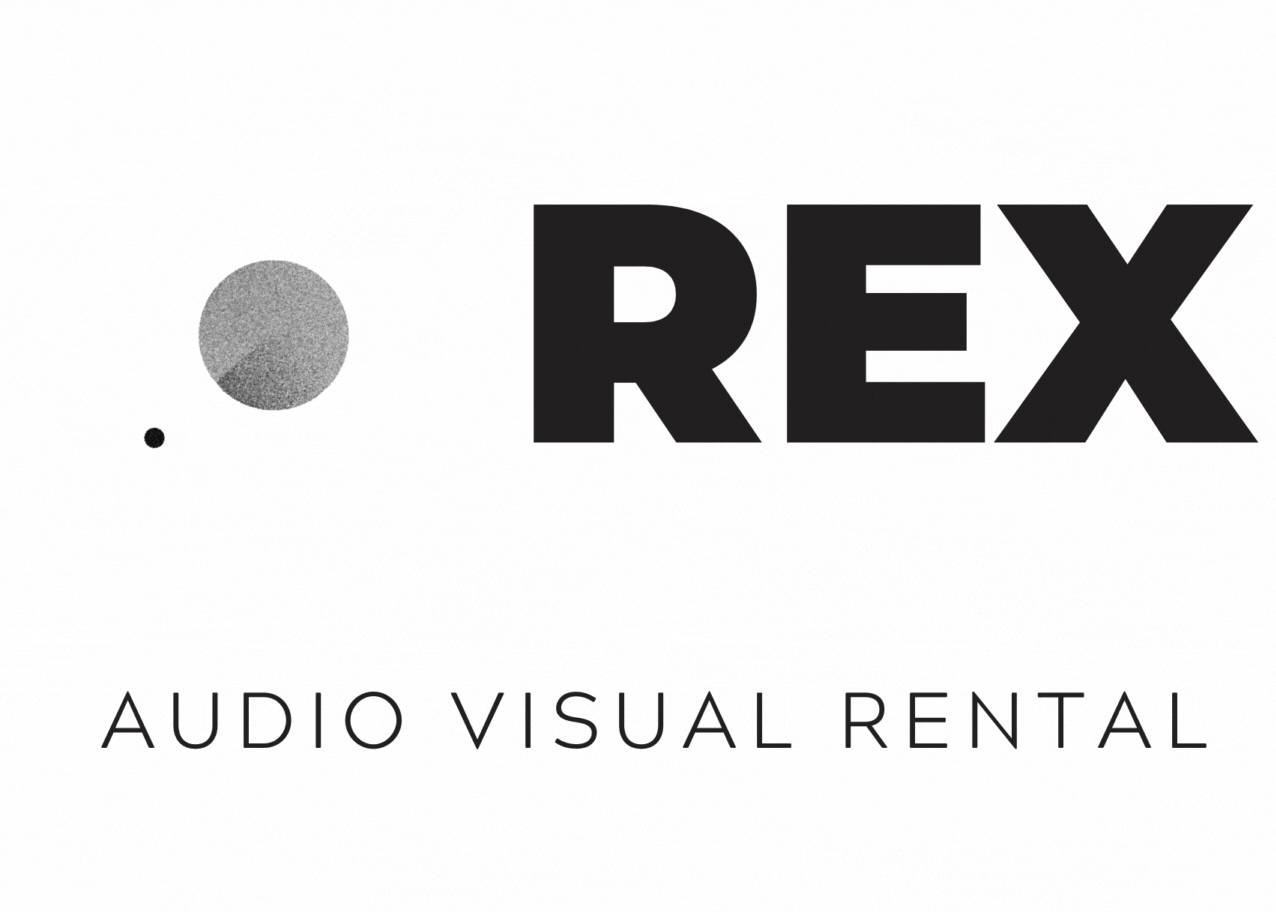 Our state of the art Brooklyn depot is now open for 24/7 will-call pickup. Fast and seamless curbside rental pickup and drop off. Our standard minimum order is $495 for all will-call orders. Ten minutes from the city and over 20,000 rentals in stock ready for dispatch. Advanced booking is required. Rush orders are accepted based on availability. We look forward to serving you.
Fashion Industry Event Rentals
Rental Express has been working with fashion industry event professionals for more than a decade to produce truly one of a kind shows. We provide fashion rentals for both indoor and outdoor events in all 5 boroughs of New York City and the tri-state area. Our experienced technicians will assemble and disassemble your runway and other event equipment, as well as provide onsite technical assistance. We pride ourselves on being a premier event rental supplier for all major NYC venues. We have the capacity of assisting you in events of up to 4,000+ guests.
​
Stage - Drape - Audio Visual Rentals For The Fashion Industry
​
In today's world, fashion events are no longer ordinary runway shows. The kind of events we produce for our clients resemble major theatrical performances and productions rather than a typical runway show. This is because our clients prefer our state of the art lighting and visual technology to immerse the audience in a one of a kind experience. Designers are using audiovisual technology like never before to create elaborate lighting displays, video projections, and sound to create the ultimate immersive effect. Audio is especially important as it provides a background and sets the mood for the models and guests. Imagery can also be used to convey and display your show's theme. A video wall in the background supplying visuals can create a stunning experience that contributes to the glamour and grandeur of your show by offering a dramatic backdrop behind the stage. Video walls are preferred for all major shows and productions. Lighting also contributes to the glamour of the occasion. It impresses the audience but, again, it also helps the models. Spectacular lighting will influence the reception of the show making it stand out and impress the audience.

If you are producing a fashion show, think big and make a lasting impression by hiring Rental Express. The difference between a good show and a sensational one is often down to audiovisuals such as the staging, acoustics, video, and lighting. This is why designers are making their shows more theatrical and completely unlike the shows of the past.
​
Our runway stage rental service can help create the perfect setting for your fashion show, but this may not be the only type of equipment that you need to rent. We can adorn your stage with everything from custom skirting and surfaces to lighting solutions as well as sound packages for a wide range of clients in the fashion industry. No fashion event is too big or small for us to handle; our team goes above and beyond to ensure that each fashion designer gets exactly what they need to create the perfect design aesthetics for their event. With more than 30 colors and styles of drapery and skirting to choose from, you can make your fashion event a roaring success with exceptional ease.
​
Hardware And Drapery Rental For The Fashion Industry
​
We work with leading fashion houses based across the globe. As our company stocks thousands of feet of luxurious drape and hardware, we can meet the changing needs of every one of our clients and offer custom made orders with detailed specs. Designers have the option of renting our drapes for one-time fashion shows or purchasing them for reoccurring shows. We also specialize in storage options for drapery and other equipment.
​
Serving All of New York City And The Tri-State Area
​
​
Rental Express has worked with leading fashion houses that choose us for exceptional products, endless decor rental collections, and professional services. As our company stocks thousands of feet of staging and soft goods we can meet the unique and creative needs of each of our clients in the fashion industry. Fashion event planners, designers, producers, and industry professionals rely on us for equipment rentals as well as our technical / logistics services to produce one of a kind events and not have the hassle of working with multiple vendors. To learn more about our fashion event rental services please contact us.
​